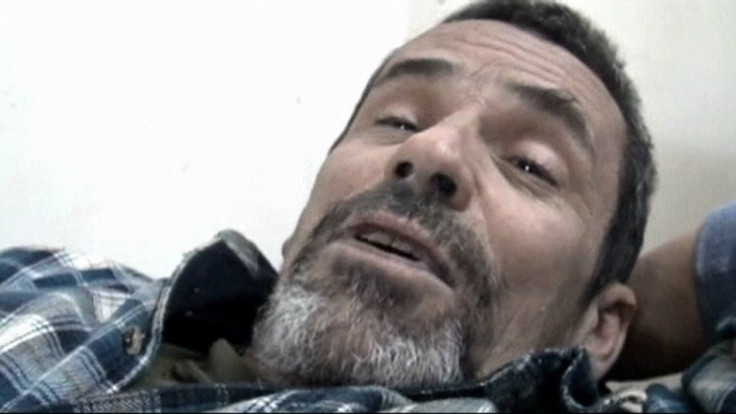 Sunday Times Photographer Paul Conroy has escaped the besieged Syrian city of Homs.
Initial reports claimed Conroy and Edith Bouvier, a French correspondent for Le Figaro are understood to have travelled safely out of Syria on Monday night. However the French embassy have made no cofirmation of Bouvier's status.
The pair were wounded in an army bombardment in the rebel city last week, in which veteran reporter Marie Colvin and French photographer Remi Ochlik were killed.
It is believed that opposition forces assisted Conroy in smuggling himself across the border, as Homs was subject to its 25th day of shelling by the regime.
Initial claims of the pair's escape were the source of much debate, with some journalists arguing that they represented dangerous misinformation.
Monica Garcia Prieto, a Spanish reporter based in Beirut had called for an end to "dangerous rumours" on Twitter, but later confimed Conroy's safety. However she echoed the French embassy's claims on the status of Bouvier.
Conroy's father, Les, told British media his son was safe, claiming: "We've just heard the word from Beirut".
The pair refused evacuation by the Syrian Arab Red Crescent, of the International Committee of the Red Cross, last Friday as they would not leave their fellow reporter's bodies. Concerns had also been raised about connections between the Red Crescent and the regime.
The Red Crescent made a second bid to evacuate the pair on Monday night, which it is claimed came to nothing. The ICRC said a pregnant woman, her husband and a sick elderly woman had been taken out of the city. None of the western journalists were evacuated as they were concrned they would be detained by Syrian authorities.