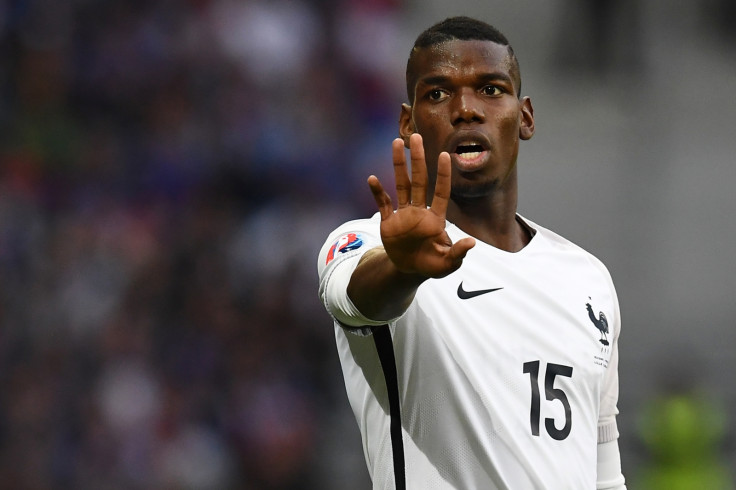 Juventus have yet to receive any bids for their sought-after midfielder Paul Pogba. The 23-year-old star has been persistently linked with a big-money move away from the Italian giants this summer.
Real Madrid and Manchester United are both rumoured to be chasing Pogba, who is currently playing for France at Euro 2016. But according to Juventus chief executive Giuseppe Marotta, they have yet to receive a concrete offer for the player.
"We have not received any offers," Marotta said, according to The Mirror, amid United's reported interest. "He is a fundamental and indispensable player for the present and future of Juventus."
This comes shortly after Pogba's agent, Mino Raiola, claimed the Spanish club had already entered into negotiations with Juventus. "We are in the initial phase of negotiations," he said.
New United boss Jose Mourinho has reportedly identified the France midfielder as a priority summer signing. But Raiola suggested Madrid was ahead of United in the race for the player's signature.
"Pogba admires Real Madrid and Zinedine Zidane and that will be very important when making the decision," Raiola told the Spanish daily Marca. "Paul is worth what a club is prepared to pay for him."