Manchester United manager Jose Mourinho has praised Zlatan Ibrahimovic and Paul Pogba for coming on with the right attitude in their side's FA Cup fifth round victory over Blackburn Rovers.
With a Europa League return leg on Wednesday against Saint-Etienne and the EFL Cup final against Southampton looming next Sunday (26 February), Mourinho opted to make seven changes for the visit to Ewood Park.
Ibrahimovic and Pogba started the match on the bench but with United chasing the winner, both were brought onto change the game, replacing Anthony Martial and Jesse Linagrd just after the hour mark.
13 minutes later, the two combined for what turned about to be the match winner, with Pogba finding his teammate with a superb long range pass and Ibrahimovic providing the cool finish.
Speaking to BT Sport post-match, Mourinho revealed he pulled both players aside at half-time to see whether they were ready to come on and make the difference – and was suitably impressed with their reaction.
"When I have really important players on the bench then I can try to make an impact," Mourinho said. "It depends on their mentality. I spoke to Paul and Zlatan at half time and they were more than ready to come with the right attitude for the team. I am happy with the victory.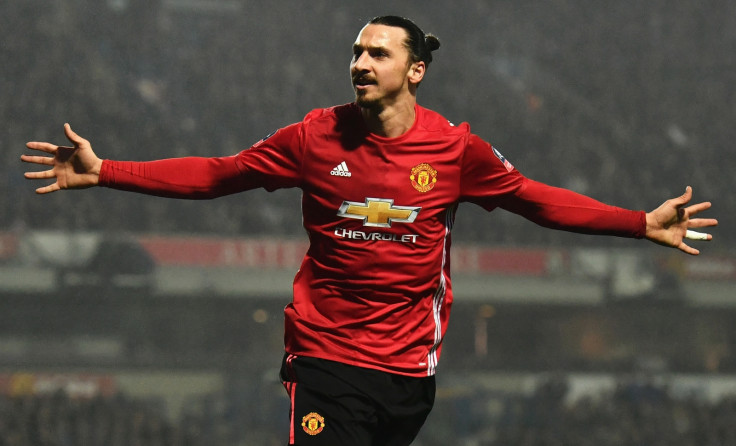 "I think we deserved to win. Blackburn probably deserved to go to Old Trafford for a replay, but it is better for them as now they get to focus on their Championship form."
United will travel to Stamford Bridge to take on Mourinho's former club Chelsea in the quarter-finals of the FA Cup. The Portuguese endured a woeful return to his old stomping ground last October when United were thrashed 4-0 by Antonio Conte's men.