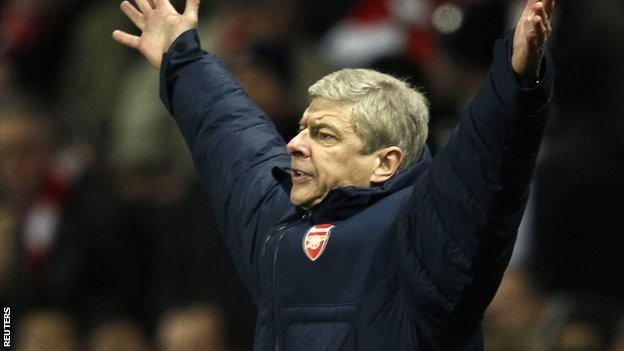 Paul Scholes has launched a scathing attack on Arsenal following their 6-0 demolition at the hands of Chelsea at Stamford Bridge.
The former Manchester United man believes that the Gunners do not have a leader in their squad of the calibre of Patrick Vieira and Martin Keown who were the architects behind Arsenal's glory period in the late 90s and the early 00s. Scholes, who was part of Ferguson's class of 1992 which also produced the likes of David Beckham and Ryan Giggs, retired at the end of last season along with Sir Alex Ferguson.
Scholes also slated players like Mesut Ozil, Santi Cazorla and Mikel Arteta for a lack of discipline and implored Arsene Wenger to bring in players who could motivate the squad. The Gunners, who promised so much at the beginning of the season, had to suffer humiliation at the hands of the Blues. The midfielder also criticised Jack Wilshere for failing to develop as a player since he was 17, something which has more to do with the amount of injuries he has had to tide over during the course of his development.
"They (Arsenal) capitulated at Chelsea and it seems to be a similar theme that happens when they play the top teams. For one reason or the other players go missing. Players like Arteta, Cazorla, Rosicky and Ozil, it seems like they go on the pitch with no discipline," Scholes said.
"There are no leaders like Patrick Vieira, Tony Adams or Martin Keown. When these players go 2-0 down they just carry on what they are doing, they have a walk up front, lose the ball, play a nice little one-two and not even bother running back.
"It's Arsenal fans I feel sorry for because it is the same every year. They get a sniff of the title then they go to Chelsea and do nothing. The fans expect Arsenal to be going for the league but they're a million miles away in my eyes. They need character and leaders.
"Jack Wilshere came on the scene and looked a top young player but he has never really gone on. He needs the character of a Vieira next to him to take him to the next level. He doesn't look any better a player now than he did when he was 17," he concluded.