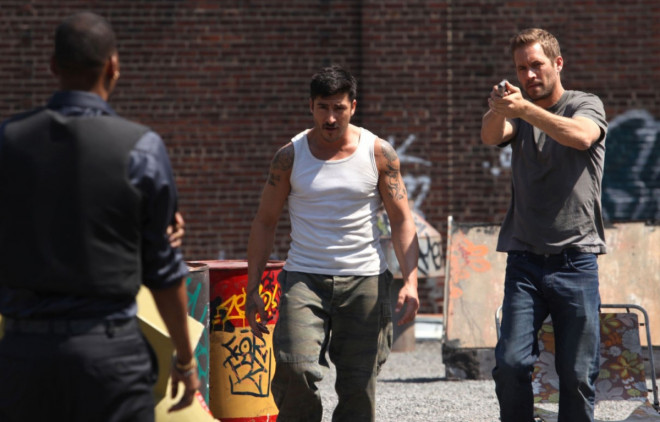 Actor David Belle, who stars alongside the late Paul Walker in his penultimate film Brick Mansions, has opened up about working with the Fast & Furious star.
Belle said that working with Walker was one of the best experiences of his career and Brick Mansions will always be "very memorable" for him.
"It was a pleasure to work with Paul. He was an amazing man, a great actor and a good confidant," he added.
Walker died aged 40 last November in a fiery car crash in California. He was in the middle of filming Fast & Furious 7, which recently resumed filming following script re-writes after the actor's death.
Belle is famously known as the father of Parkour – or free-running – the street-based stunt style popularised in the mid 00s and which famously featured in the opening set piece of James Bond film Casino Royale.
Brick Mansion sees Walker's undercover cop attempt to take down a ruthless crime lord in possession of a neutron bomb. Written by Léon director Luc Besson, it will be released on 2 May 2014 and also stars Wu-Tang Clan member RZA.