Paul Walker Death Exploited by Cyber-Criminals in Spam Emails
Within hours of Walker's death in Los Angeles, spammers looked to exploit huge online interest.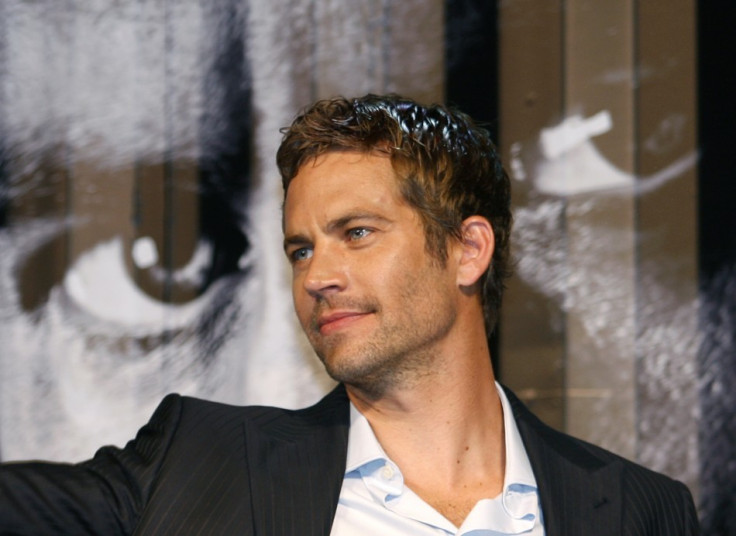 In what is now a very well worn action-reaction blueprint, cyber-criminals took just hours to try and capitalise on the tragic death of actor Paul Walker over the weekend.
On Saturday American actor Walker, 40, who starred in the Fast & Furious movie franchise, was killed in a car crash in Los Angeles.
Within hours of his death being reported on the internet, security company Symantec observed spam emails featuring the name of the actor as an attempt to capitalise on the highly searched topic of his death and those looking for details of his autopsy online.
This is a well-worn tactic of email spammers, and recently we have seen them target the interest around the birth of the Royal Baby and the tragic Boston Bombings.
The spammers used a method known as Word Salad to avoid traditional spam email filtering systems which people have installed on their computers.
Word Salad is a method of generating words (either randomally or, as in this case, specifically selected words) and adding them to an email to fool the spam filters which rely on a method known as Bayesian spam filtering.
In this case, as you can see in the picture below from Symantec, the word "PAUL WALKER" was added to the body of the emails in order to trick the victims' spam filter.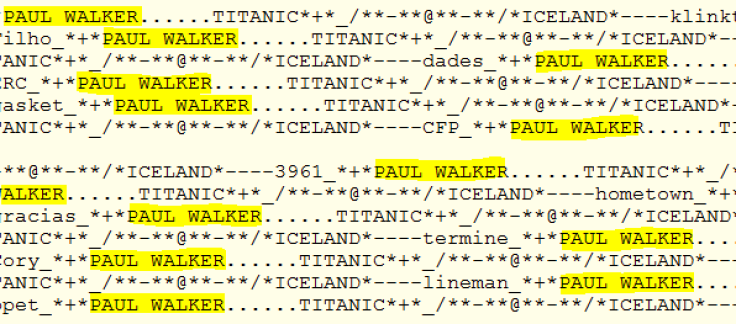 The spam emails themselves have absolutely nothing to do with Walker or his death, and in the examples seen by Symantec the spam emails relate to cheap TV and internet deals.
"As we remember Paul Walker, we should also be reminded this is another example of how spammers don't hesitate to manipulate various incidents in their bid to promote spam," Symantec's Binny Kuriakose wrote.
© Copyright IBTimes 2023. All rights reserved.