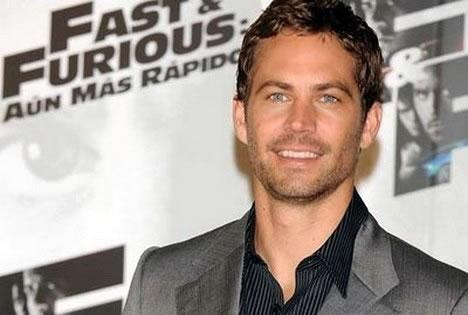 Paul Walker's character will retire in The Fast and The Furious 7.
The 40-year-old actor died in a tragic car crash on November 30, after his friend, Roger Rodas, lost control of a Porsche GT which smashed into a pole and a tree in Valencia, California.
Walker was on a break from shooting the seventh instalment of the global franchise and had completed half of the film when the fatal accident occurred.
Following his sudden passing, the film's producers were left with the heartbreaking decision of how to complete the movie.
Universal Pictures shut down production, stating that they were "dedicated to providing support to Paul's immediate family and our extended Fast & Furious family of cast, crew, and filmmakers."
It was suggested that Walker's look-a-like brother Cody may step into the role, as a way of honouring his elder brother's memory.
Walker's family have been consulted as to how the character should make his exit from the film franchise.
According to The Hollywood Reporter, a consensus has been reached, with undercover investigator Brian O'Connor "retiring"' instead of being killed off.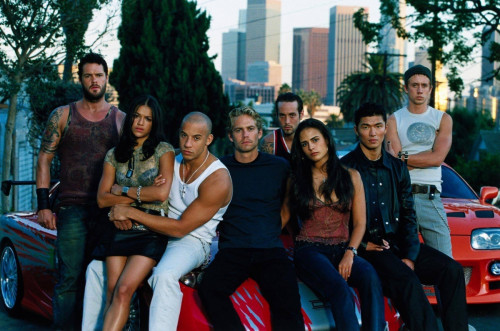 A source said: "In the weeks after the tragedy, director James Wan, writer Chris Morgan, and Jeffrey Kirschenbaum, Universal's lead executive on the Fast films, pored over the footage Wan had shot.
"The trio then devised a plan to tweak the existing script so that Walker would remain a part of the story but could be written out, allowing the franchise to continue without him.
"The changes will require some additional scenes to be written and shot, but the eight-month delay of release provides plenty of time."
Meanwhile, Walker's co-star and friend Vin Diesel has confirmed the date of the film's premiere.
Posting the last scene he and Walker filmed together for Fast & Furious 7, he wrote on Facebook: "The last scene we filmed together. There was a unique sense of completion, of pride we shared … in the film we were now completing… the magic captured … and, in just how far we've come…Fast and Furious 7 will be released…April 10th 2015!
"P.s. He'd want you to know first," he added.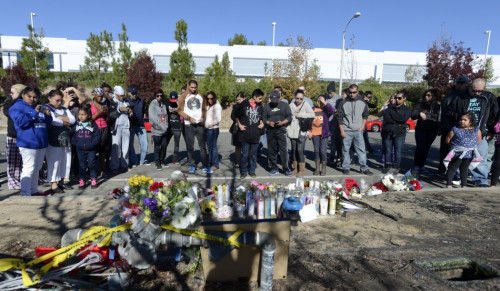 The film was originally scheduled for release in July of 2014.
Investigations are still underway as to the cause of the accident. The Associated Press claims that investigators have found no evidence that the Porsche had mechanical problems before it crashed and have ruled out debris on the road as a factor.
No cause has been determined as yet.
Paul Walker's last rites were performed in a small service for close family and friends at the Forrest Lawn cemetery.