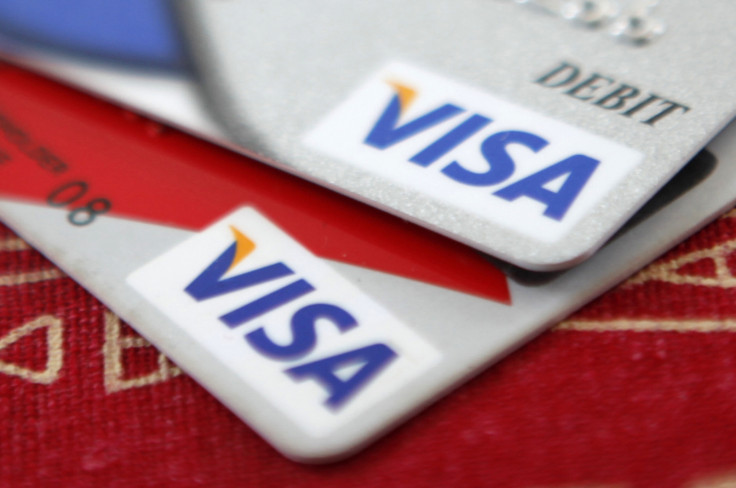 PayPal and Visa announced a new US strategic partnership on 21 July. The deal puts an end to their feud relating to processing fees and will now offer greater choice to customers over digital payments.
As per the agreement, details of which were listed in a Visa press release, PayPal would now make it easier for both new and existing customers to choose Visa cards, while paying online. PayPal will present Visa cards as a clear and equal payment and also allow consumers to make these cards their preferred method of payment.
PayPal will also put an end to its earlier strategy of encouraging Visa cardholders to link their digital wallets directly to a bank account via the Automated Clearing House (ACH). PayPal used to do the same as cutting Visa out of the transaction was helping it to lower its processing costs.
The new deal will now allow for funnelling more transactions through Visa's network. This in turn benefits Visa as it would translate to more revenues for the American credit cards and payment systems company.
In exchange, PayPal will gain access to the Visa Digital Enablement Program (VDEP). This will help in the expansion of PayPal's digital presence to all physical retail locations in the US, where Visa has already enabled its contactless transactions system. Also, joining VDEP, will help PayPal access Visa's token services and other digital capabilities in the US.
Most importantly, the new agreement will provide PayPal with long-term Visa fee certainty, a factor that was the prime cause for their long dispute, according to a news report. The deal will also make PayPal eligible for other economic incentives from Visa such as those it offers for increased volume.
Apart from benefits for both the companies, the new agreement is also said to be in favour of customers. According to Visa, they will now be able to instantly withdraw and move money from their PayPal accounts to their bank account. The new deal is also expected to provide customers with a better user experience, a proper application of rewards along with reducing confusion and costly and time-consuming disputes.
Dan Schulman, CEO at PayPal, said, "This agreement opens new avenues for PayPal to collaborate with Visa, financial institutions, and others in the payments ecosystem to deliver greater value, more choice, and new experiences for our joint customers wherever they transact — online, in-app or in-store."