Mike Ashley rebuked for 'Victorian' labour conditions at Sports Direct
MPs accuse Ashley of turning a blind eye to 'appalling' work practices at retailer's Shirebrook warehouse.
Employees working for Sports Direct, the UK's largest sporting retailer, are not treated as human beings and endure "appalling" working conditions at its stores and warehouses, MPs have alleged.
In a scathing report published by the Business, Innovation and Skills Committee, MPs said Sports Direct's billionaire owner Mike Ashley "must be held accountable" for working practices that are closer to that of a "Victorian workhouse than that of a modern, reputable High Street retailer".
It said it had heard a series of accounts of worker mistreatment, including staff being penalised for taking breaks and promises of permanent contracts in exchange for sexual favours.
In one incident, a female employee is alleged to have given birth in a toilet at the retailer's massive Shirebrook warehouse over fears of losing her job if she took time off work.
A government spokesperson said the findings were "extremely concerning".
Sports Direct said it would carefully study the report before responding, but added that it was its policy "to treat all our people with dignity and respect".
The retailer is already being investigated by HMRC over allegations that its workers were paid below the minimum wage.
'Shady work practices could become norm in UK'
Iain Wright, chair of the BIS Committee, accused Sports Direct of treating its staff as commodities rather than human beings.
"Low cost products for customers, and profits for shareholders come at the cost of maintaining contractual terms and working conditions which fall way below acceptable standards in a modern, civilised economy," he said.
"This model has proved successful for Mr Ashley and there is a risk this will become much more the norm in Britain."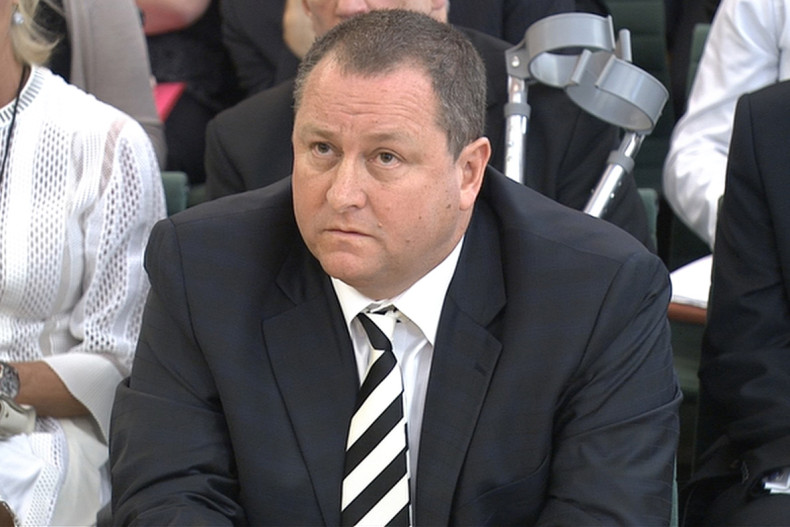 He added that it was "incredible" that Ashley was unaware of the abysmal working conditions at the Shirebrook warehouse.
"This suggests Mr Ashley was turning a blind eye to conditions at Sports Direct in the interests of maximising profits or that there are serious corporate governance failings which left him out of the loop in spite of all the evidence," Wright said.
Sports Direct pays two employment agencies – the Best Connection and Transline – around £50m (€60m; $66m) a year to hire workers for its warehouses.
Ashley defended the use of outside agencies for hiring when he testified before MPs in June, saying it would have been "physically impossible" for Sports Direct to hire its own people on permanent contracts given the furious pace of the retailer's expansion.
But the BIS report said outsourcing hiring to Best Connection and Transline was "irresponsible, if not reckless... when these agencies do not seem to have a basic understanding of employment law and practices".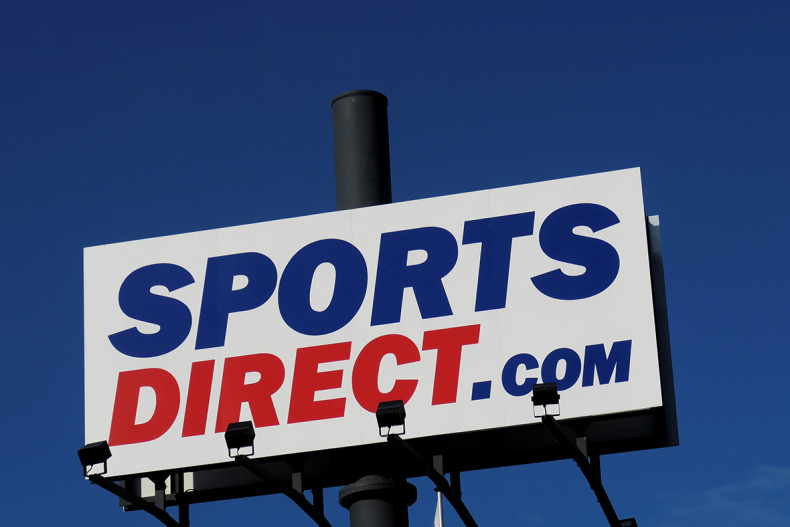 "The report finds that the representatives of these agencies gave woefully poor and, in some cases, incorrect evidence," it added.
Wright said: "Mike Ashley had to be brought kicking and screaming to answer the committee's questions about working practices at Sports Direct.
"To Mr Ashley's credit, when he gave evidence he was open and willing to engage and he is now setting out some of the steps which Sports Direct needs to take to stop these practices recurring.
"The business committee will visit Shirebrook and will continue to hold Mr Ashley's feet to the fire."