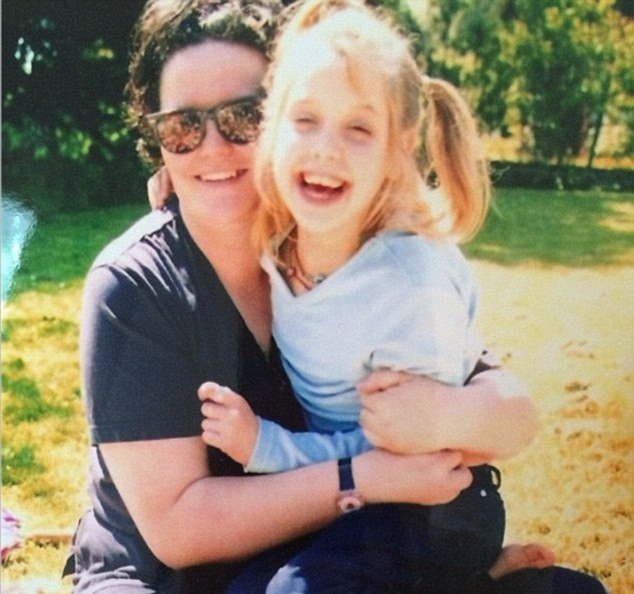 The nanny, who became a surrogate mother to Peaches Geldof, has paid a touching tribute to her "brave and beautiful girl."
Anita Debney was initially employed by Sir Bob Geldof and Paula Yates to care for their children when Peaches was a toddler.
Following the death of Yates after a heroin overdoes when Peaches was just 11, Debney stepped in playing a central role in her upbringing.
Speaking of her shock at the 25-year-old's sudden death on Monday (7 April), Debney said: "She has been the greatest joy, the greatest blessing, the most tender part of my heart and soul.
"I loved her through the good times and the bad. We struggled and survived the darkest of times," she said.
"She overcame so much and my love and appreciation of her indomitable spirit never wavered.
"The joy we shared in her beautiful babies was so deep and meaningful and filled both of our hearts with love and devotion.
"She blossomed in motherhood and excelled at raising the sweetest, happiest babies in the world... You almost made it," she added.
The Mail reports that Debney is expected to play a role in helping to bring up Peaches' two sons Astala and Phaedra.
The emotional tribute came as the former TV presenter's body was released to her family.
A spokesman for North West Kent coroner Roger Hatch said: "We can confirm that the body has been released to the family for funeral arrangements to be made."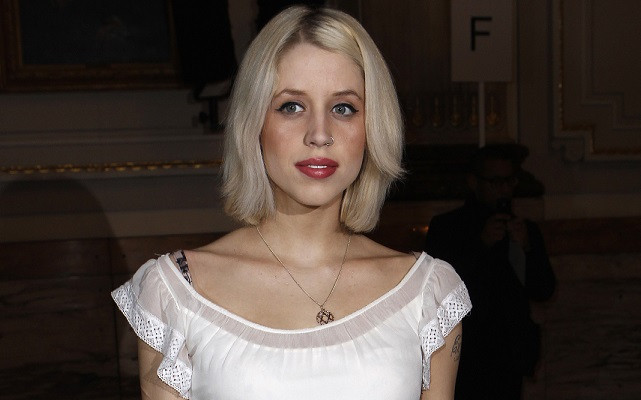 The funeral service is expected to be held at the Kent church where she married Tom Cohen, the lead singer of S.C.U.M. in 2012 and where her mother Paula Yates' memorial service took place in 2000.
The Kent coroner's announcement that they no longer hold Peaches' body means that her grieving family can now plan her funeral.
A source said: "The church holds the most bittersweet of memories for the Geldof family. They have had the best of times and the worst of times in that churchyard."
Peaches was found dead at her Kent country home in 'unexplained' circumstances. Her son Phaedra was found by her side.
A post-mortem examination has proved inconclusive.