Penguin and Random House Merger Announced
UK media company Pearson and its German competitor, Bertelsmann have announced they are merging their respective publishing houses, to creat Penguin Random House.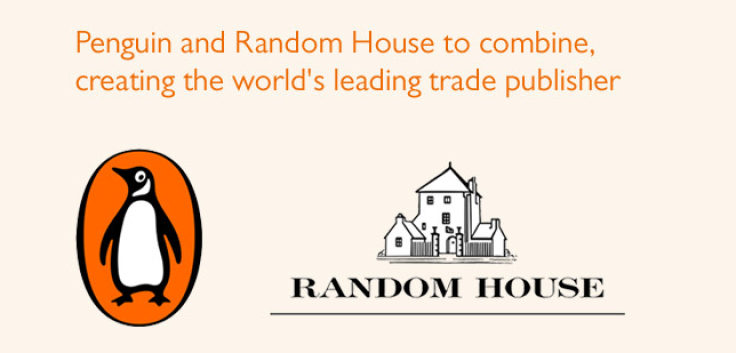 In a statement this morning, the two companies announced the merger, which is seen as a direct response to the rapidly changing digital ebook market.
Bertelsmann, which owns Random House, will hold 53 percent of the joint venture, while Pearson, which owns Penguin as well as the Financial Times, will hold 47 percent of the shares.
The new publishing house will be called Penguin Random House and the merger is expected to be cleared by regulators by the second half of 2013.
The joint venture will exclude Bertelsmann's trade publishing business in Germany and Pearson will retain rights to use the Penguin brand in education markets worldwide.
Thomas Rabe, the chief executive of Bertelsmann, said the move would allow the businesses "to publish even more effectively across traditional and emerging formats and distribution channels", such as ebooks.
While no direct mention was made of competitor Amazon, the announcement focused on moving into digital markets, offering more to readers and authors in that department, and offering more formats for the material online. Readers will have access to more titles from both publishers, both in print and online, according to the companies.
The companies are also hoping to see their costs slightly diminished thanks to shared warehouses, distribution resources and central operations.
Thomas Rabe, chairman and CEO of Bertelsmann, commented on the news, saying: "With this planned combination, Bertelsmann and Pearson create the best course for new growth for our world-renowned trade-book publishers, to enable them to publish even more effectively across traditional and emerging formats and distribution channels."
"Together, the two publishers will be able to share a large part of their costs, to invest more for their author and reader constituencies and to be more adventurous in trying new models in this exciting, fast-moving world of digital books and digital readers," noted Pearson's chief executive, Marjorie Scardino.
© Copyright IBTimes 2023. All rights reserved.