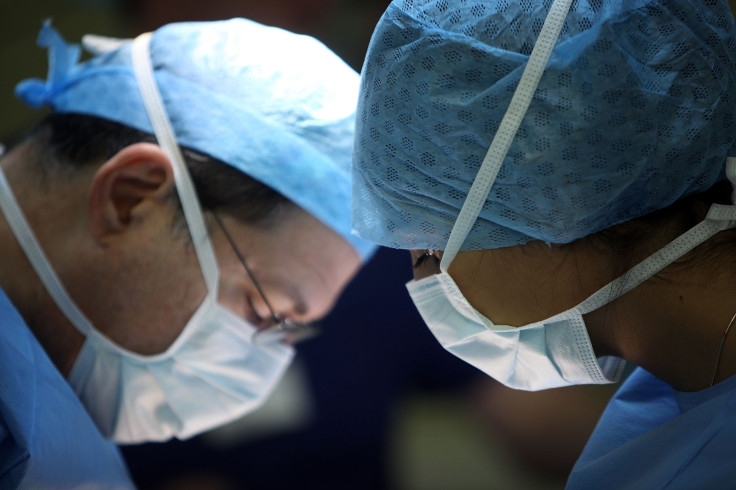 The Lelux Hospital in Bangkok has been offering 'penis whitening' treatments for six months, and already the procedure has proven extremely popular, with the clinic seeing over 100 men every month.
The procedure involves a laser treatment of the groin and costs around £480 for five sessions.
"These days a lot of people are asking about it. We get around 100 clients a month, three to four clients a day," Bunthita Wattanasiri, a manager for the Skin and Laser department at Lelax Hospital, told AFP.
"We have to be careful because it's a sensitive part of the body," Bunthita said. Most clients are aged between 22 and 55, with many from Thailand's LGBTQ community, said Bunthita.
"I think it's a good market to enter so we offer the ultimate body treatment to our clients, either men and women," Bunthita said.
News of the treatment was widely circulated on social media and Thai television after images of a man undergoing penis whitening were released by the hospital.
Whitening and bleaching treatments are particularly sought after in Thailand but adverts for skin-lightening treatments have been met with accusations of racism.