A German retirement home has dressed up its residents as iconic film characters for its annual calendar.
Pictures from the calendar - given to residents, family members and staff - have gone viral online after appearing on Reddit.
Rocky, Easy Rider, Dirty Dancing, Saturday Night Fever, Mary Poppins and Titanic are among the films parodied by the pensioners.
The calendar's stars range from 77 to 98-years-old.
Take a look...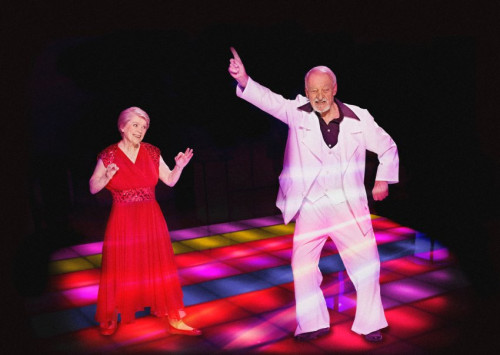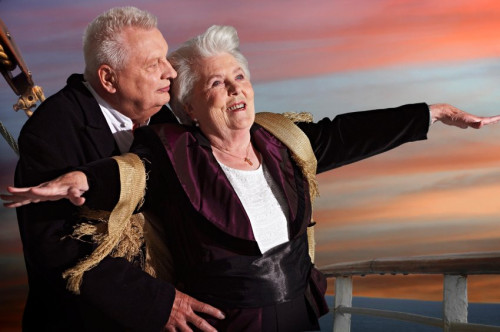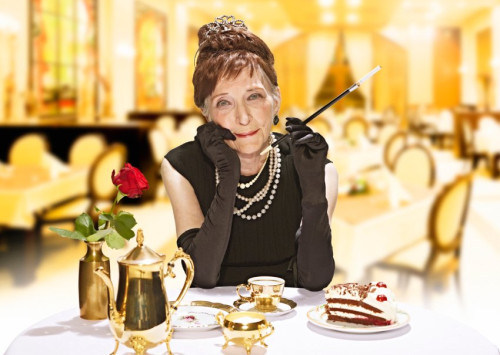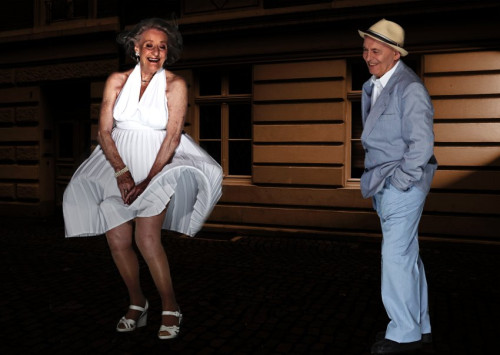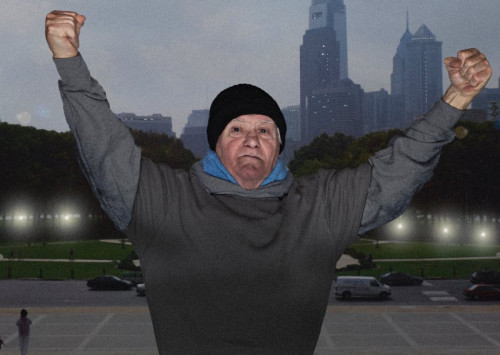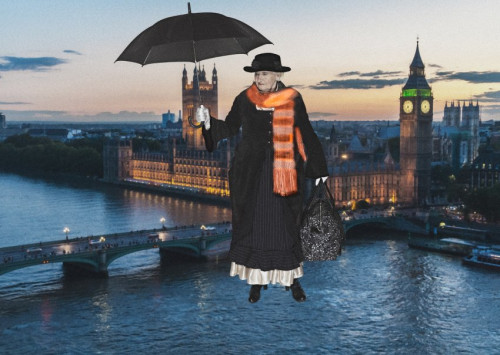 You can see the full set of images on Imgur.