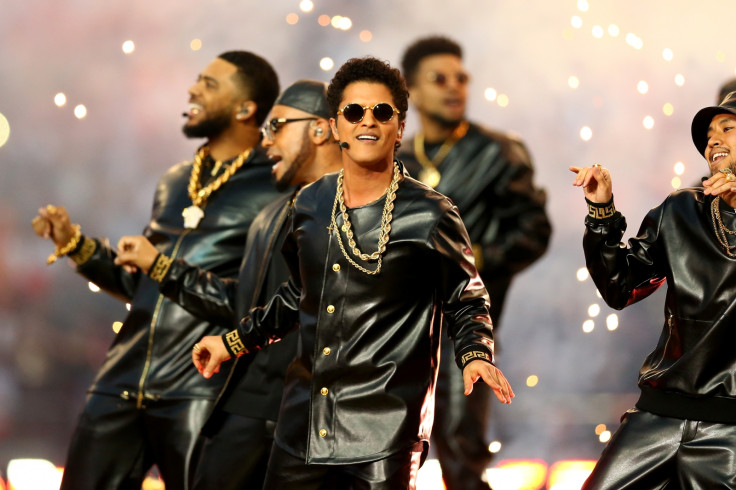 Humblebragging makes people hate a person more than regular showing off or boasting, a recent study has found. Listeners are able to easily see through false modesty and this is one of the reasons why it is rage inducing.
According to the Urban Dictionary, a humblebrag is defined as "subtly letting others know about how fantastic your life is while undercutting it with a bit of self-effacing humour or 'woe is me'" gloss. The term is quite common as people like to tell others about their achievements, but do not want to come off as braggarts, notes a report by Medical Xpress (MX).
Researchers from Harvard and UNC-Chapel Hill conducted this study and it was first published in the Journal of Personality and Social Psychology. For this study, a total of nine experiments were conducted and participants were asked how they would respond to humblebragging in three different scenarios- in the real world, field experiments, and online in social media.
Around 650 people were brought in for the study and they were asked to record, or note down how they felt every time they came across an instance of humblebragging. Researchers found that over 70% of the respondents were able to easily recall a recent incident of humblebragging that they had seen or heard in one of the three scenarios.
There were two types of humblebrags recorded — complaint and humility-based. Complaint based brags is showing off in the form of a complaint, notes the report. For example, a person complaining about not being able to find the right shoe to wear because all of their shoes are so good. The second type of brag involves a statement of humility but it is actually a brag. For example, a person saying, "I wash my cars by myself because all seven of my supercars are precious to me."
The study found that people tend to recognise and remember a humility-based humblebrag more than a complaint-based one. Another finding that came out of this research is that people actually prefer just regular boasting to humblebragging because it is a lot more simple and honest. Also, people would much rather listen to an actual complaint rather than a humblebrag masked as one.
People who humblebrag often are seen as untrustworthy and less likeable in general, but most people humblebrag some time or the other, notes the report.