People with HIV are living far longer than they were 20 years ago
Antiretroviral therapy has been credited with saving millions of lives.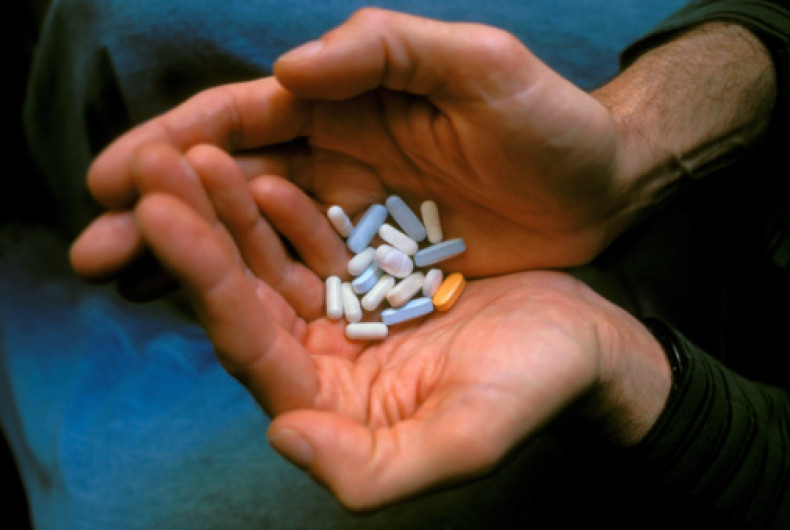 Life expectancy of people infected with HIV has increased by ten years since the introduction of antiretroviral therapy (ART) about two decades ago, a new study has shown. Such findings may encourage people who have recently been diagnosed to start taking the drugs as rapidly as possible - and it could also help reduce the stigma that patients often face.
After years of research, still no cure exists for HIV. However, ART, which first became widely used in the mid 1990s, has changed the life of many patients. It is often described as one of the most important advances in the fight against the virus.
The treatment, which consists of a combination of antiretroviral drugs, works by preventing HIV from multiplying, thus stopping the progression of the disease. Along with prevention, it is thought to have saved 7.8 million lives over the last 15 years.
Current ART regimens are superior to the first ones that were rolled out as they are better able to suppress HIV replication, are less toxic, and have fewer side-effects.
Growing old with HIV
The new study published in The Lancet recognises these improvements but points out that robust estimates of how they have affected patients' prognosis and life expectancy are needed to continue treating them in the best possible way.
The researchers, led by Adam Trickey from the University of Bristol, analysed the data of 88,504 patients from Europe and North America who had started ART between 1996 and 2010. Some of the information they looked at included how many people died during the first three years of their treatment, the cause of death, their viral load and immune cell count. They also checked whether they had become infected through injecting drugs.
The study confirms that the first ART regimens were less effective than the ones available now. Indeed, the number of people who died after starting treatment between 2008 and 2010 was lower than the number of those who died after starting treatment between 1996 and 2007.
These observations were backed up by the fact multiple measures of HIV improved – the average immune cell count in the blood increased in people treated from 1996 to 1999, but it increased even more for those who began ART between 2008 and 2010. This went hand in hand with a reduction in patients' HIV viral load.
The scientists conclude that survival during the first 3 years of ART continues to improve, reflecting transition to less toxic, more effective antiretroviral drugs. Between 1996 and 2013, the life expectancy of 20-year-olds treated for HIV increased by nine years for women and 10 years for men.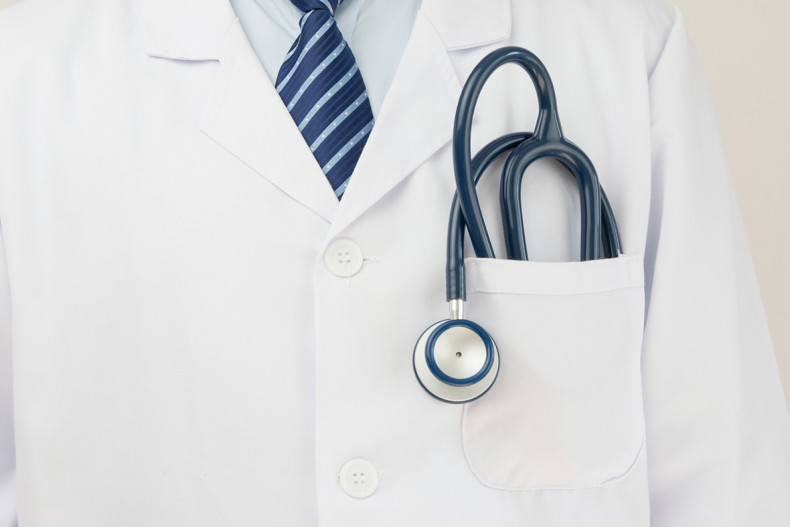 Dr Michael Brady, Medical Director at charity Terrence Higgins Trust commented on the study: "Today's report reminds us just how far we've come since the start of the HIV epidemic in the 1980s. Medical advances now mean that people with HIV live long and healthy lives. In many cases those who are on effective treatment can expect to live as long as their HIV negative peers. This is great news. However, it also means we're entering uncharted territory. People aged over 50 now represent one in three of all those living with HIV".
He warned however that current healthcare, social care and welfare systems aren't ready to support the increasing numbers of people growing older with HIV.
"We need a new model of care to better integrate primary care with HIV specialist services, and we need a major shift in awareness and training around HIV and ageing, so that we're ready to help older people live well in later life", he added.