Monoclonal antibody proves effective for HIV patients who resist other treatments
Iibalizumab may help HIV patients where other treatments have failed.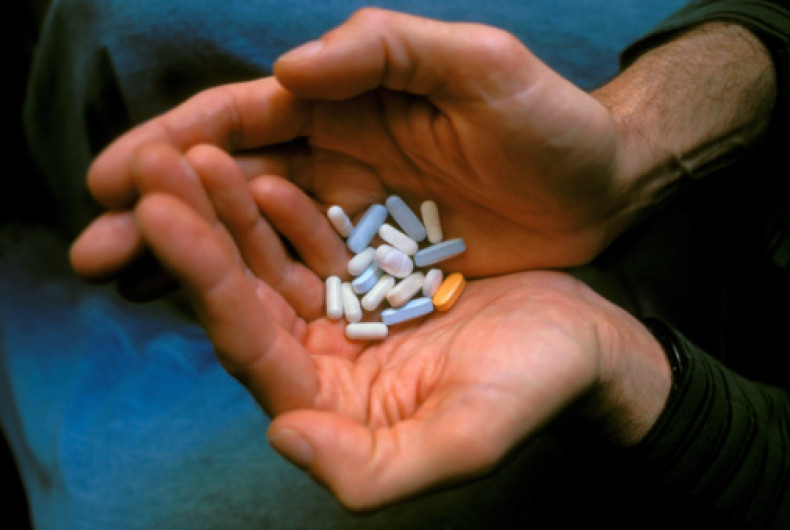 A monoclonal antibody treatment has shown promising results for patients with multi-drug resistant HIV, during a phase III clinical trial. If it was officially approved, it could be the first biologic medication to treat the virus.
While there is no cure today for HIV, patients can benefit from a treatment known as antiretroviral therapy (ART). ART has been one of the most important advances in the fight against HIV in the past decades. It consists of a combination of antiretroviral drugs which work by suppressing the virus, thus stopping the progression of the disease. ART is credited with having dramatically reduced the number of AIDS-related deaths – it is believed that with prevention, ART has saved 7.8 million lives over the last 15 years.
However, antiretroviral therapy is a life-long treatment with a number of important side effects. This means that there are issues with treatment compliance and that patients' quality of life can be reduced. More problematic, a number of patients is resistant to these drugs. For this reason, other options are currently being investigated.
Known as ibalizumab, the biologic medicine tested in the trial, functions by blocking HIV from getting into and infecting certain cells of the immune system, thereby preventing HIV from multiplying in the body.
Positive results in seven days
Forty people for whom no other medication had worked were included in the study. These multi-drug resistant HIV patients had on average been infected with the virus for 21 years and many had been treated with more than 10 different drugs without success.
They received ibalizumab intravenously. Seven days after the first injection, positive effects were already observed: 60% of participants achieved a significant decrease in viral load, and 83% a moderate decrease in viral load.
The research could thus potentially pave the way for an approval by the US Food and Drugs Administration of ibalizumab. The idea is that the medicine would only be given to multi-drug resistant HIV patients. "This drug benefits a small but challenging population of HIV patients who are highly treatment experienced. This will not be a first- or second-line therapy for those who are infected with HIV, but it may be helpful for certain patients," concludes researcher Daniel R Kuritzkes, MD, chief of the Division of Infectious Diseases at Brigham and Women's Hospital.