In some senses, it has been a curious summer transfer window at the Etihad Stadium, with the cash-rich Premier League giants having clearly focused their attention on signing players with potential to improve. Indeed, the Blues have bought some of the world's most sought-after young players in the likes of John Stones, Leroy Sane, Oleksandr Zinchenko and Gabriel Jesus.
They have supplemented those signings with the experience of Spanish international Nolito and Ilkay Gundogan. However, the latter of those two is still out injured with a knee problem, while the younger players are likely to take time to settle in England.
Last season
Premier League: 4th
FA Cup: 5th round
League Cup: Winners
Top scorer: Sergio Aguero (30)
Manager – Pep Guardiola
Undoubtedly City's most exciting signing this summer has been that of Pep Guardiola. The Spanish boss has enjoyed trophy-laden spells in charge of Barcelona and Bayern Munich, but is taking the biggest risk of his career by swapping the relative comfort of the Allianz Arena for the uncertainty of the Premier League.
Guardiola will be looking to cement his managerial legacy by wining a league title in a third country and also become the first manager to lead City to the Champions League trophy. He has all of the financial clout to achieve City's long-held ambition, but it is unlikely to be an easy task.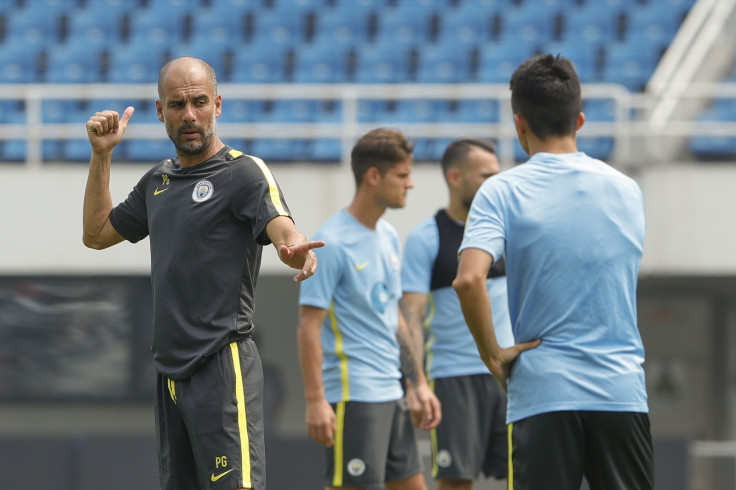 Key player – Kevin De Bruyne
When Kevin De Bruyne swapped Chelsea for Wolfsburg in 2014, it appeared the talented Belgian may have turned his back on English football for good. But the midfielder breathed new life into his stop-start career while in Germany, establishing himself as one of the best players in the Bundesliga.
De Bruyne, 25, subsequently joined City last summer for an eye-watering fee of around £47m ($61.3m) and despite an injury-hit campaign, did enough to suggest the club made a wise investment. Now under the tutelage of Guardiola, De Bruyne will look to kick on again this seasons and, he hopes, fire City to the Premier League title.
Expectations
In light of Guardiola's appointment and the Spaniard's lavish spending, the City board will expect their new-look team to mount a serious challenge for the title. City's roster boasts an exciting blend of experienced campaigners and young players with a point to prove.
It is now Guardiola's responsibility to ensure that he gets the most out of his talented side, something his predecessor Manuel Pellegrini failed to achieve.
IBT prediction – 1st
Guardiola has inherited a very strong squad and while there are questions marks hanging over some of his summer additions, the Blues look well-placed to regain the Premier League title. The Spaniard is sure to get City playing a well-defined style and will be desperate to replicate his success in Germany and Spain.