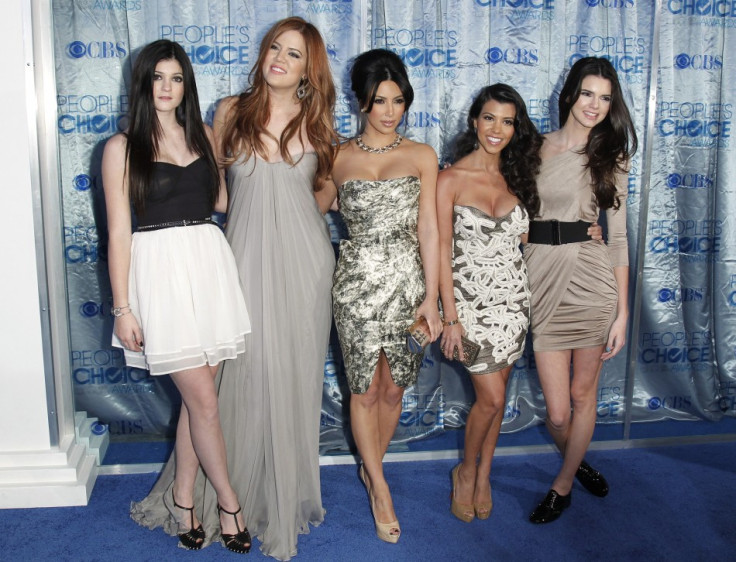 Celebrity blogger Perez Hilton has provoked the wrath of Kim Kardashian after he urged fellow media outlets to take a break from reporting on the Kardashians and Jenners. In a string of tweets, the former Celebrity Big Brother contestant claimed he had grown tired of the constant coverage about the famous family and called for a "Kardashian Kleanze".
Announcing the #NoKardashiansForAWeek campaign on Twitter, he wrote: "To my fellow media: Can we take a Kardashian break? At least for a week? No Kardashian coverage this coming Mon-Fri? Will anyone join me???"
In a follow-up blog post, he explained he would be boycotting the family from from August 17-21, with no stories about them making it to the site.
"Do U ever feel like there's just TOO MUCH Kardashian news out there?????" he wrote. "Well if so, then you're in luck, because PerezHilton.com will not be posting a single story about the Keeping Up With The Kardashians family for an entire week!!!
"You can come here for all of the juiciest entertainment news without having to be bombarded by Kim Kardashian, Caitlyn Jenner, and everyone in between! All Kardashians, Jenners and their boyfriends/husbands/exes! Their kids too!!!"
Instead, he vowed to publish inspiring stories about amazing women from all around the world.
Although he quickly drummed up support from the online community, one person who was less than impressed with his approach was Kim Kardashian. According to Hilton, Kanye West's wife reprimanded him by unfollowing him on Twitter.
He hit back on Instagram, writing: "I do love the Kardashians but kleanses are part of a healthy diet #NoKardashiansForAWeek"
With Caitlyn making her debut, Kylie Jenner turning 18 and Kardashian being pregnant with her second child, the clan appear to have been in the news much more than usual.