Caitlyn Jenner and Kris Jenner have been photographed together for the first time.
The former couple were attending a celebratory dinner to mark the 18<sup>th birthday of their youngest daughter Kylie.
During the gathering, Kim Kardashian took the opportunity for a selfie with the 59-year-old momager and 65-year-old former Olympian captioning the snap: "The parent trap."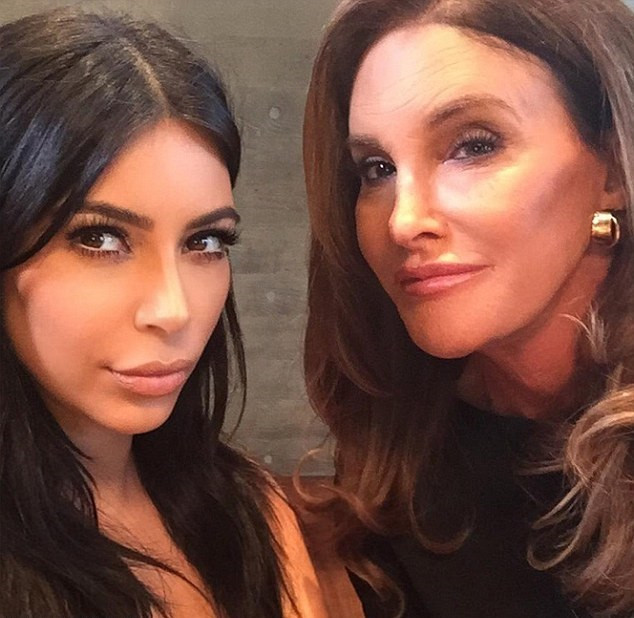 In another selfie with Caitlyn, Kim wrote: "The great Cait."
The couple shared a warm embrace as they left the venue of Kylie's birthday celebration.
Kris had recently been spotted visiting her ex-husband at his Malibu home, two months after the reality star went public with her plans to undergo gender reassignment.
According to People magazine, it was the first time the pair, who had been married for over 20 years, had met in person since Caitlyn announced her transition from male to female.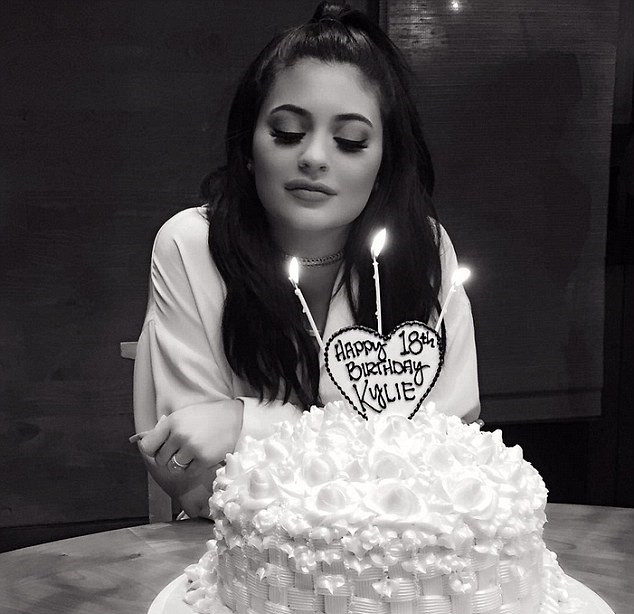 The pair, who were married for 23 years, and have two daughters – Kendall and Kylie - together, were divorced on March 23 2014.
Kris admitted to struggling with the news of her ex-husband's transition but said she will always support Caitlyn telling Extra in July: "Someone following their dream is truly inspirational to a lot of people... you have to do what makes you happy."
Caitlyn too has expressed her gratitude for "the love & good times Kris & I shared for so many years."
Reportedly, Kris will make an appearance on I Am Cait, possibly of the former married couple's recent meeting. The mother-of-six has also moved on and has been dating Justin Bieber's road manager Corey Gamble for over a year.
The Kardashians are currently filming the 11th season of KUWTK, which is due to air in autumn.