Persimmon: Builder's profit surges as house prices continue to climb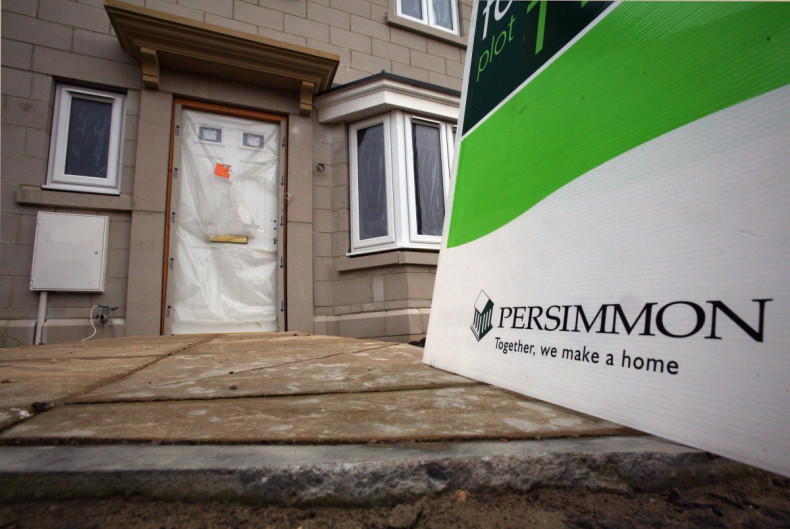 Housebuilder Persimmon reported a surge in profit over the full year to 31 December 2015. The company profited from the soaring housebuilding industry in the UK.
Pre-tax profit jumped more than a third to £637.8m ($900m, €815m) in 2015, up from £475m in 2014. Revenue climbed 13% to £2.9bn over the year, Persimmon reported on Tuesday (23 February).
The builder saw results soar as house prices continue to rise in the UK. According to the Halifax House Price Index, the average house price in the country surged by 9.7% in the year to January.
Persimmon saw its average selling price jump by 4.5% in the year. The company's share price jumped 4.5% shortly after the news, continuing its surge over the past year.
"Persimmon delivered an outstanding performance in 2015, supported by improving customer sentiment and a mortgage market which is responding to customer demand," the company's chairman Nicholas Wrigley said.
The company also announced that legal completions increased by 8% compared to 2014. Since the launch of its new strategy plan, completions have surged by 55%, according to Persimmon.
"The group's ability to grow completion volumes by more than 55% through this period while simultaneously returning £733m of excess capital to shareholders underlines the strength of its operating model," Wrigley commented.
On 18 August 2015, Persimmon said it was prepared for house market stabilisation or any unexpected market movements by its high cash generation and strategic investments.
The company also said that the rise in average wages, and therefore the disposable income, would help first-time buyers, despite higher prices. Especially the introduction of the national living wage by the government "creates a positive backdrop for the housing market across the regions" said Persimmon.