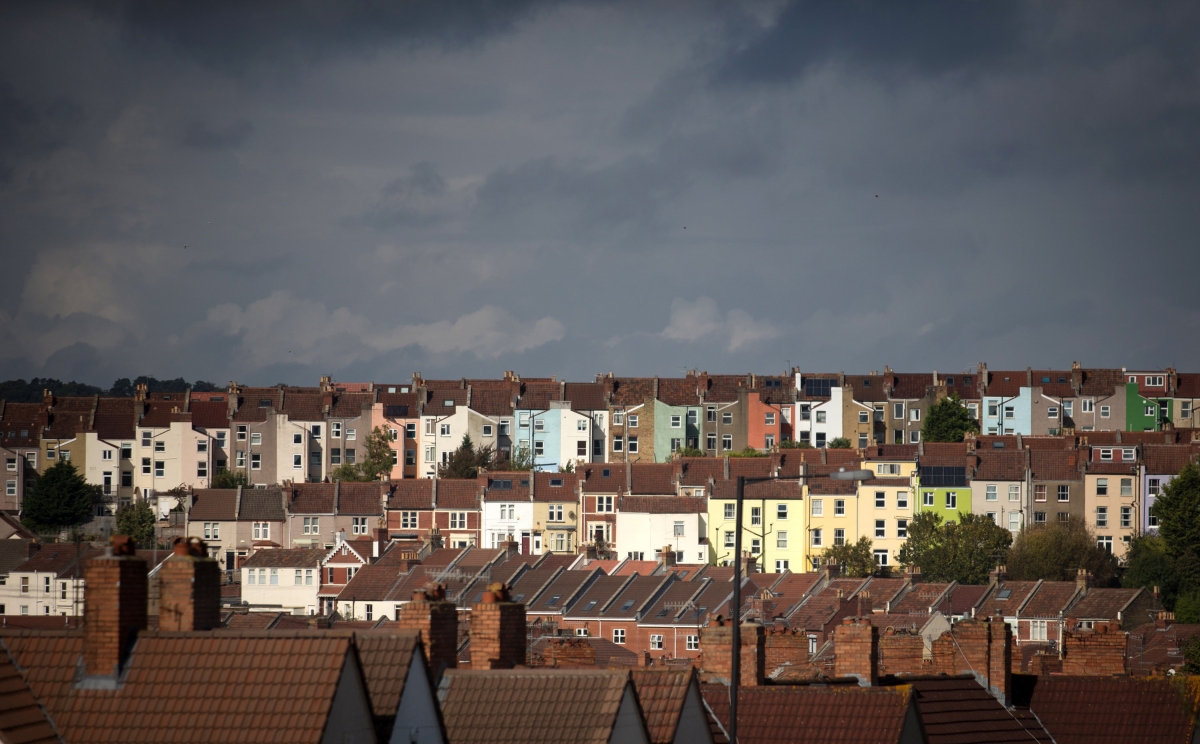 Almost three quarters of UK citizens think house prices are set to rise in the coming year, according to a survey by Dutch Bank ING. On average, more than half of Europeans agree with the expectations that house prices will go up in the next 12 months.
The study, across 15 European countries, showed people in the UK, the Netherlands, Luxembourg and Turkey were most bullish on house prices. In Italy, however, only a third of people think house prices will rise in the next year.
"House prices are on the up in many European countries and consumers remain bullish that this will continue," ING economist Ian Bright said. "As a result, we're seeing more people viewing property as an important financial asset – including countries where renting is the norm – but there is also frustration with property being increasing unaffordable."
Overall, one in four renters and homeowners say their rent or mortgage is a heavy burden on their finances. Renters in Italy and Spain are struggling the most, while mortgages in Turkey and Romania are the hardest to pay off. "It seems greater confidence is coupled with greater unaffordability," Bright said.
Supply, demand and interest rates
High demand for houses in the UK have led to price increases for years. Houses were 0.9% more expensive on average in mid-September, compared to mid-August, and the total increase of £2,550 is the biggest since 2002 over that period in any year. The average price now stands at £294,834.
Although a stabilisation of house prices was expected in 2015, it seems the tight market is lifting costs, making it harder for first-time buyers to get on the housing ladder. Low borrowing costs, boosted by the Bank of England continuously keeping interest rates low, at 0.5%, encourages high demand for housing, while the supply side is lacking.
In the UK, 37% of people think low interest rates are pushing up house prices, while around 29% of Europeans on average believe this is the case.
In June, European Central Bank president Mario Draghi decided to keep interest rates at the record low at 0.05%, as inflation in the eurozone fails to pick up properly. The picture in Europe largely represents the slow global recovery. A recent study, also conducted by ING, found 89% of people in the UK are worried it is becoming increasingly difficult to buy a home for the first time.