Perth court rules in favour of parents to discontinue cancer treatment for 6-year-old son
The parents of Oshin Kiszko believe side effects of chemotherapy and radiation overshadow the benefits.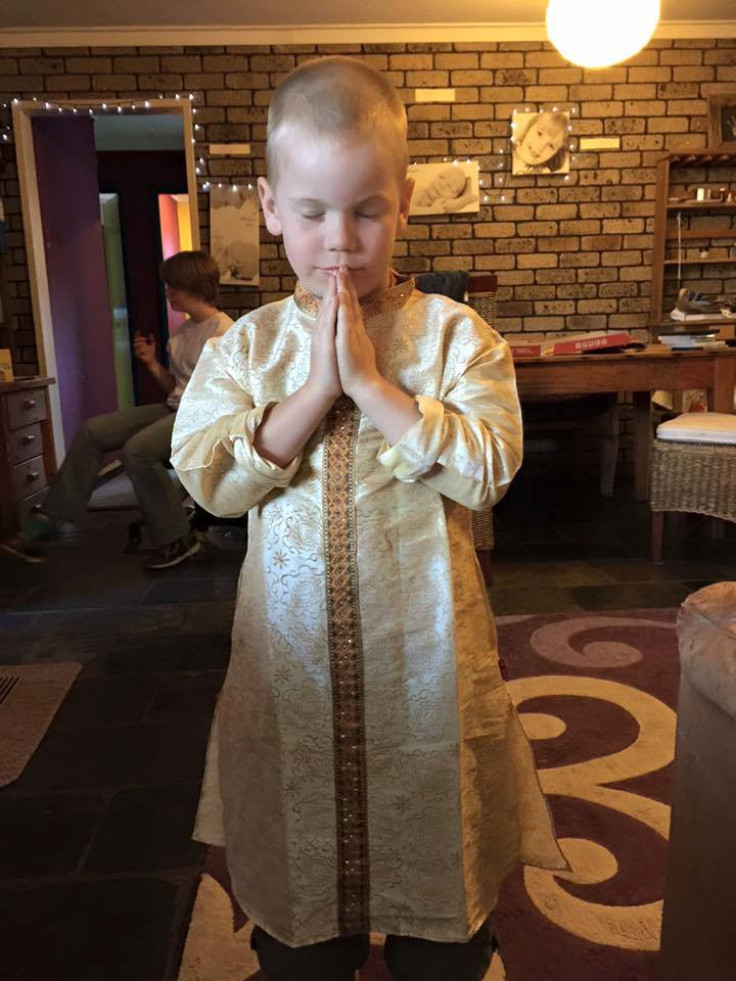 A six-year-old boy from Perth, Australia, suffering from a rare brain tumour, will not be forced to undergo further cancer treatment, a court has ruled. The parents of Oshin Kiszko want him to receive only palliative care, instead of chemotherapy and radiation that they believe are having more damaging effects than doing any good to their son.
The boy was diagnosed with malignant brain tumour in late 2015 and has been on chemotherapy and radiation therapy to mitigate the deadly effects of the disease and to allow him to live longer.
The doctors who were treating the boy insisted on administering him both chemotherapy and radiation, but the parents – Angela Kiszko and Adrian Strachan – protested saying they did not want their son to undergo the painful processes in the slim hope of a longer life. Following the dispute, in March the doctors took the matter to the family court which ruled in favour of the doctors.
The judge had then ruled that the boy be given chemotherapy, but in May when the doctors wanted to give the child radiation therapy, the matter went to the court again. The case was adjourned by the judge after the parents gave an undertaking that they would allow chemotherapy, and not radiation treatment, to continue.
Last week, the doctors agreed with the parents that continuing further treatment was not necessary now. The case was again heard at the Perth family court and on Thursday, 1 September, the court ruled that the boy be only allowed to receive palliative care as demanded by the parents, the Australian Broadcasting Corporation reported.
Justice Richard O'Brien said during the ruling that the case does not set a precedent for other similar cases pertaining to a child's medical treatment.
© Copyright IBTimes 2023. All rights reserved.