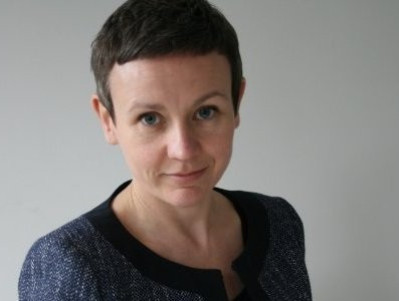 A online petition has been launched to stop Church of England bishops automatically getting seats in the House of Lords and the legislative power that goes with this.
Lee Chalmers, a London-based global consultant and executive coach, has launched the e-petition entitled 'No women Bishops, no automatic seats in the House of Lords'.
It follows the Synod's vote against the approval of women bishops in the Church of England.
The vote, which took place yesterday, did not reach the two-thirds majority needed to be passed.
The petition says: "The Church of England on 20th Nov 2012 voted not to allow women to be Bishops. Though it is within its rights to do, this should worry the government as Church of England Bishops are awarded legislative power through seats in the House of Lords.
"The Church has chosen to be a sexist organisation by refusing women the right to hold highest leadership positions and therefore should not be allowed automatic seats in the House of Lords, as this clearly does not comply with the spirit of UK Equality law."
Chalmers said the government should stop the Church of England having automatic seats in the House of Lords in order to comply with the Equality Act (2010) and the Convention on the Elimination of all forms of Discrimination Against Women (1979).
The petition will close 21 August, 2013 and if it gets 100,000 signatures, the issue could be debated in the House of Commons.
Following the vote, the archbishop of Canterbury said the church had "lost a measure of credibility", adding that it may now be seen as "wilfully blind" to modern society.
"Whatever the motivations for voting yesterday, whatever the theological principle on which people acted and spoke, the fact remains that a great deal of this discussion is not intelligible to our wider society - worse than that, it seems that we are wilfully blind to some of the trends and priorities in that wider society," he said.
Those who wish to sign the petition can click here to access it.