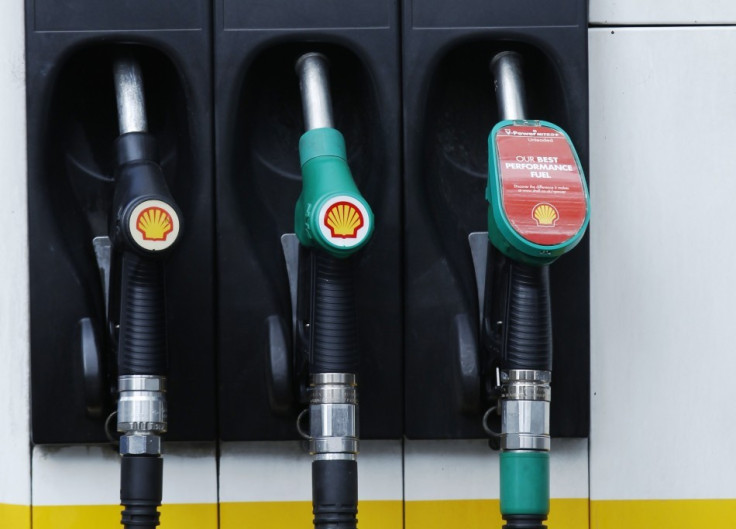 Brexit's impact on the pound could cause fuel prices to sky rocket, the AA warned on Saturday (17 September).
Its figures reveal that following year-on-year decline in petrol prices, this month will be the first in three years where motorists will feel a spike.
Prices are 1.59p higher compared with last month, almost 1p more expensive than this time last year.
Diesel car owners will be the worst hit with prices up 1.88p compared to August and 2.65p higher than September 2015.
AA President Edmund King said: "The three-year cycle of certainty that pump prices would be cheaper than 12 months earlier has been broken.
"That is bad news for a population, that according to last week's official figures, uses cars for 64% of trips and 78% of distance travelled.
"The same report underlined that people in the UK are not only getting out less but that the number of trips they made last year was the lowest recorded."
The main cause for the spike is the plummeting pound as a result of Brexit, which is now worth 14% less against the dollar than this time last year.
But rising inflation has also added to motorists financial woes.
Overall East Anglia was named the most expensive region for both petrol and diesel costing 112.2p and 113.6p a litre respectively.
And Northern Ireland was the cheapest for both with petrol at 110.8p and diesel for 111.9p a litre.