Commodities round-up: Oil futures bounce back on US inventory data
American Petroleum Institute data pointing to a massive dip in US inventories send crude futures higher.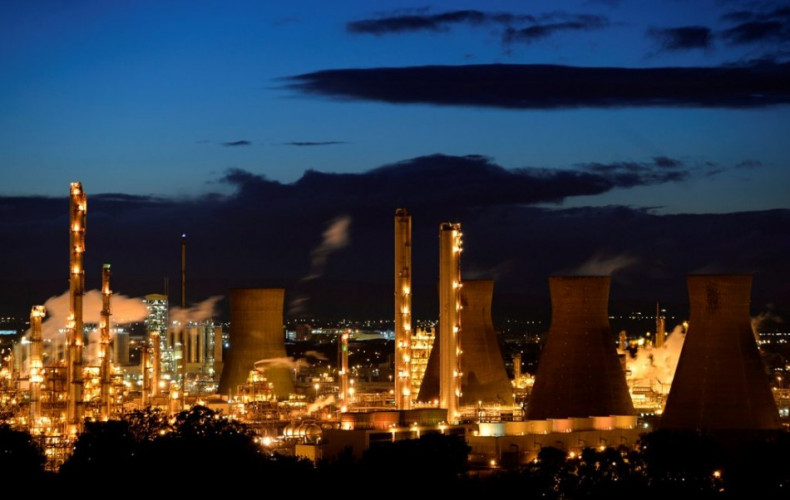 Oil futures bounced back on Thursday (8 September) after the American Petroleum Institute reported a 12.1 million barrel decline in US crude inventories for the week ended 2 September.
With analysts predicting a rise of 500,000 to 650,000 barrels the surprise development sent benchmark futures higher. At 14.33pm BST, the Brent front month contract was up 1.79% or 86 cents at $48.84 (£36.72, €43.32) per barrel, while West Texas Intermediate futures rose 2.13% or 97 cents at $46.47 per barrel.
However, analysts at Vienna-based JBC Energy cautioned against reading too much into the US inventory data. "It should be pointed out that the inventory drawdown is not a reflection of strong demand but rather an after-effect of shipping affected by Hurricane Hermine. As such, a strong draw this week should be followed by builds in the coming weeks.
Meanwhile, market commentators continue to doubt any tangible production freeze could be achieved by oil exporters.
David Fyfe, head of market research and analysis at commodities trader Gunvor, told the Asia Pacific Petroleum Conference in Singapore on Wednesday (7 September) that an agreement was unlikely, even if talking about it does no harm from the producers' standpoint.
"There won't be an agreement but it does no harm to keep talking about this because that itself is price supportive. Of course, there's a risk of crying wolf. But at some stage it's the law of diminishing returns when you keep talking about a production agreement and not actually reach one."
Away from the precious metals market, gold remained broadly flat for a second successive session, after the European Central Bank maintained benchmark interest rates at 0.0% and its asset purchase programme at €80bn. With the announcement in line with market expectations, the Comex gold contract for December delivery was up a mere 0.02% or 30 cents to $1,349.50 an ounce at 14.33pm BST.
FXTM research analyst Lukman Otunuga said: "With dollar weakness potentially becoming a key theme, gold bulls may have been provided a solid foundation to install repeated rounds of buying. If US domestic data continues to disappoint, then the yellow metal could be gifted an opportunity to venture towards $1,375 an ounce."
Finally, Comex silver futures were 0.21% or 5 cents higher at $19.90 an ounce, while spot platinum rose 0.29% or $3.17 to $1,093.02 an ounce.