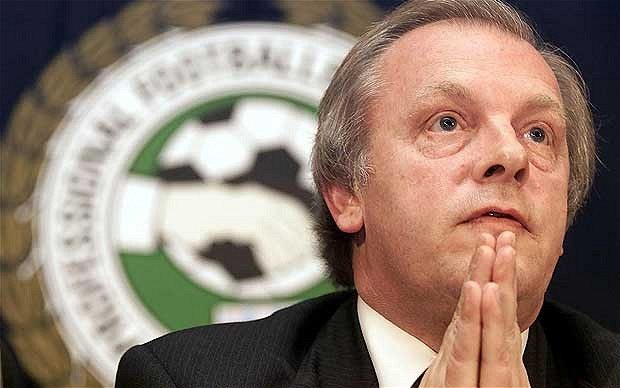 Leeds United's uncertain future took another twist after Professional Footballers' Association chief executive Gordon Taylor revealed that Massimo Cellino has paid players wages this month despite being prohibited from completing his takeover at Elland Road.
The Italian has been blocked from finalising his purchase of a 75% stake from current United owners Gulf Finances House Capital by The Football League after failing the owners and directors test.
However, having been maintaining the club's debt and funding several loan signings at Leeds, Cellino continues to influence at the Championship club after paying part of the playing staff's wages this month.
"I've been in touch with the players and the club," PFA chief Taylor said. "The players and club have had a meeting.
"A proportion of the players' wages has been paid via the prospective owner Massimo Cellino.
"The remaining wages will be made subject to Cellino's Football League appeal. There has been a compromise between the current owners and Cellino.
"The players are holding together and understanding of the situation."
Cellino has lodged an appeal with The Football League which is due to be heard next week after a conviction for tax evasion saw him prohibited from completing his majority takeover at Leeds. The club's future meanwhile is uncertain with GFH Capital remaining in control.
Taylor added: "At the moment the players are ok with the situation. A number of players have been at clubs where there have been similar problems financially and they know that as far as we're concerned the club staying in existence with no problems eventually and getting the finances sorted out so the wages will be there.
"From the point of view of the players they're concerned as everybody. Obviously it's much better when the finances and ownership of the club are sorted out but these things have happened before, they've happened before at Leeds so I am sure we'll eventually get things sorted out.
"Administration is a very long and difficult process that can also involve sanctions and it's a real downside to things so I am hoping that that can be avoided."
Leeds manager Brian McDermott has called for a resolution to the confusion over Leeds' future, with his side having fallen out of the play-off picture amid the off-the-field controversy.