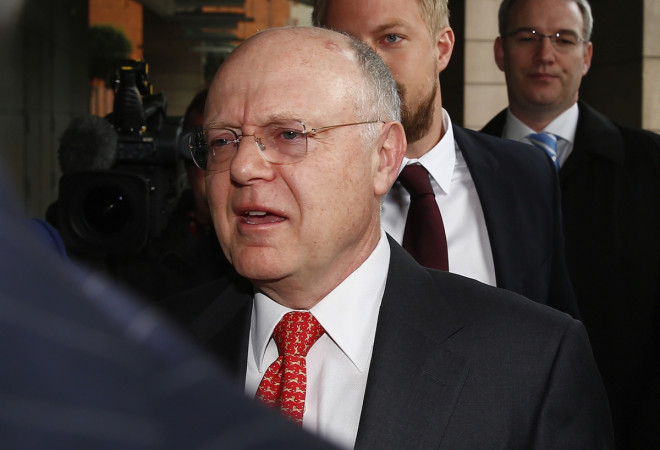 The European Union's competition commissioner has issued a brief, but stark, warning to the markets that Pfizer has not contacted the regulator over its bid to take over key rival AstraZeneca.
Speaking to reporters at a competition conference in St Gallen, Switzerland, Joaquin Almunia said that there has been "no contact, no conversation" with the watchdog over the potentially massive merger.
Whenever a merger and acquisition deal is signed, under EU law, the competition commissioner has to analysis and rule whether the tie-up would harm the markets by causing a monopoly or an unfair advantage against its rivals. It has the power to block or stall deals going through.
Pfizer's boss, Ian Read, said at a UK parliamentary hearing this week that there wouldn't be any competition issues.
One of the world's largest pharmaceuticals, Pfizer has been aggressively pushing to take over UK-based AstraZeneca over the last few weeks and tried to drum up support from the government after claiming that the overall economic value of the merger will inject £59bn (€72bn, $100bn) into the UK's economy.
AstraZeneca has repeatedly batted away Pfizer's bids, including the latest £63bn offer, after citing an undervaluing of the company, as well as claims that a merger would instantly result in the disruption of its product pipeline, jobs, resources and reputation.
However, the group somewhat changed its tune today, after its boss Pascal Soriot said he would "engage" Pfizer in bid negotiations if the price was right.