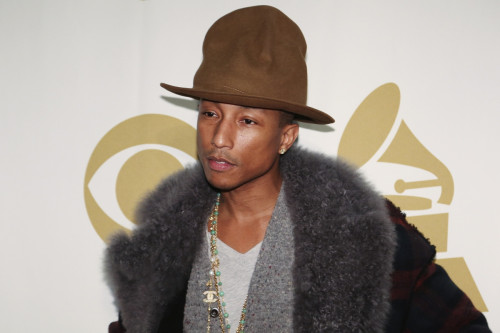 Pharrell Williams may not have been intentionally going for the Canadian mountain ranger look when he opted to wear an oversized fedora to the Grammy's, but he certainly made an impact.
"Pharrell's Hat" has become a Google phenomenon with online searches for the rapper increasing by 5000 per cent since the event on Sunday.
The word 'Pharrell' is searched for, on average, 165,000 times a month in the UK.
By comparison Google have reported a staggering quarter of a million (270,000) searches have been made this week, prompted by the rapper's eye-catching accessory.
This makes the term one of the most popular searches worldwide since the start of 2014.
Laurian Clemence from Google UK confirmed the statistics saying: "Google Trends is a public tool that shows what is currently trending using anonymised search data.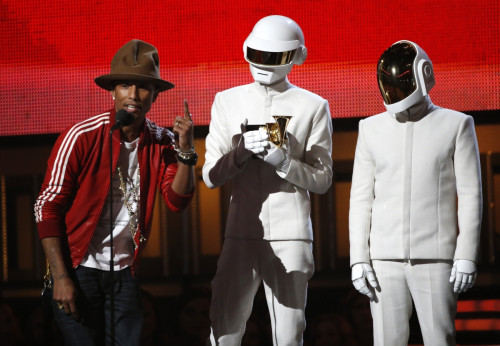 "We saw that searches for 'Pharrell's Hat' spiked by over 5000 per cent, making it one of the most popular searches across the world this week, also spurring on related searches for oversized hats."
"Pharrell's hat"' was trending on Twitter on Sunday and early Monday during, and following the awards.
A number of Twitter profiles have since been set up using a variation on the name "Pharrell's hat."
While he certainly won the award for sartorial style, Williams also collected a Grammy for Best Song for Daft Punk's track Get Lucky.