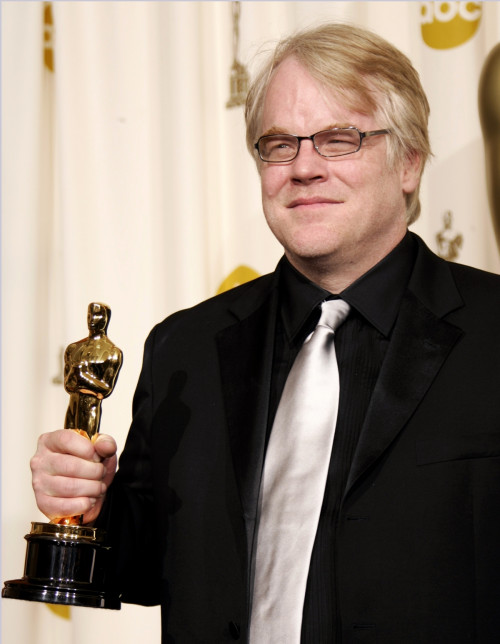 Philip Seymour Hoffman has been found dead in his New York apartment following a suspected drug overdose. He was 46.
The actor won widespread acclaim in Hollywood for his many film performances, including the Academy Award-winning role in Capote.
A celebrated star of stage and screen, he won recognition for his work in Magnolia, The Master, Moneyball and The Hunger Games: Catching Fire and had appeared on stage in Arthur Miller's Death of a Salesman.
A three times Oscar nominee, he was also nominated for a Tony Award on three separate occasions.
His sudden death has sparked an outpouring of tributes on Twitter from the actor's friends and peers.
Filmaker and actor Albert Brooks described him as "one of the greats of a generation."
Elijah Wood said he was "heartbroken and shocked," at the news of Hoffman's sudden passing.
The Truman Show star Jim Carey described him as a "beautiful, beautiful soul" and a man of great sensitivity.
Paying tribute to the star, Ricky Gervais said he was a "sweet, humble and funny man."
The Outsiders star Ralph Macchio said it was sad to lose such a great talent to addiction.
Tha actor's family have issued a statement thanking the public and the film fraternity for their personal tributes.