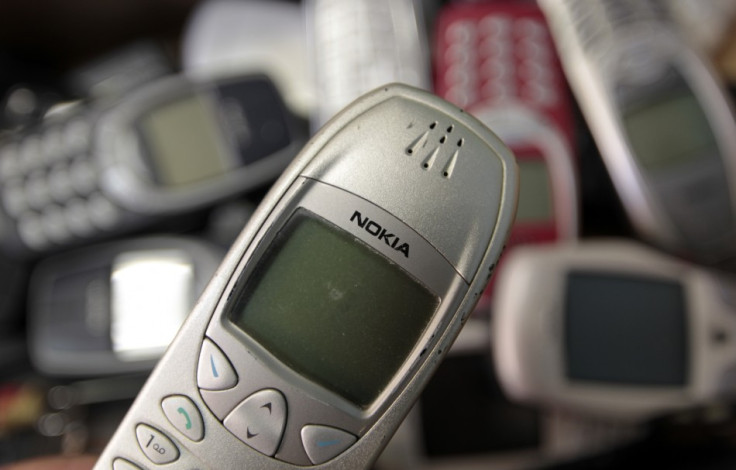 A thief who found child porn on a stolen mobile phone has been jailed after handing himself in to police.
The man stole a wallet and two phones from a car in Ballarat, Victoria, and found indecent images when he checked the phone's content.
He handed himself and the phone in so that the owner of the phone could be found and arrested for the pornographic images. Despite being commended at Ballarat magistrate's court, where he pleaded guilty to theft, he was jailed.
"You did the right thing," magistrate Michelle Hodgson said. "That kind of offending is very serious. You are to be commended for your conduct, even though it placed you at jeopardy of losing your own liberty."
The man, who was granted anonymity by the court, was sentenced to one month in jail and fined A$400 (£270) after pleading guilty to seven charges, including theft and an earlier offence of theft of a motor vehicle.
The phone's owner, an unnamed 46-year-old man, was arrested for possession of child pornography.