The 59th annual Grammy awards were held in Los Angeles on Sunday (12 February) with some of the biggest names in music in attendance. In this gallery, IBTimesUK presents some of the photo highlights from the event: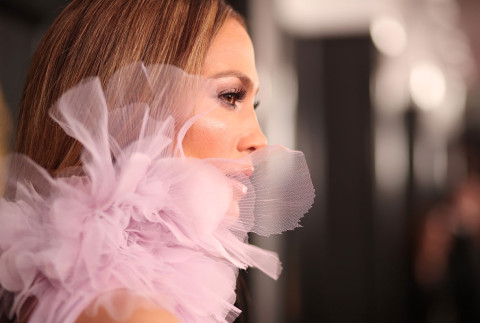 British singer Adele led the performance-packed show by opening the show with a rendition of her hit song "Hello." She went on to win the top three Grammy awards – album, record and song of the year. Beyonce, in her first public appearance since her announcement 12 days ago that she is expecting twins, donned a sheer, glittering gold dress and halo to sing ballads Love Drought and Sandcastles from her album Lemonade.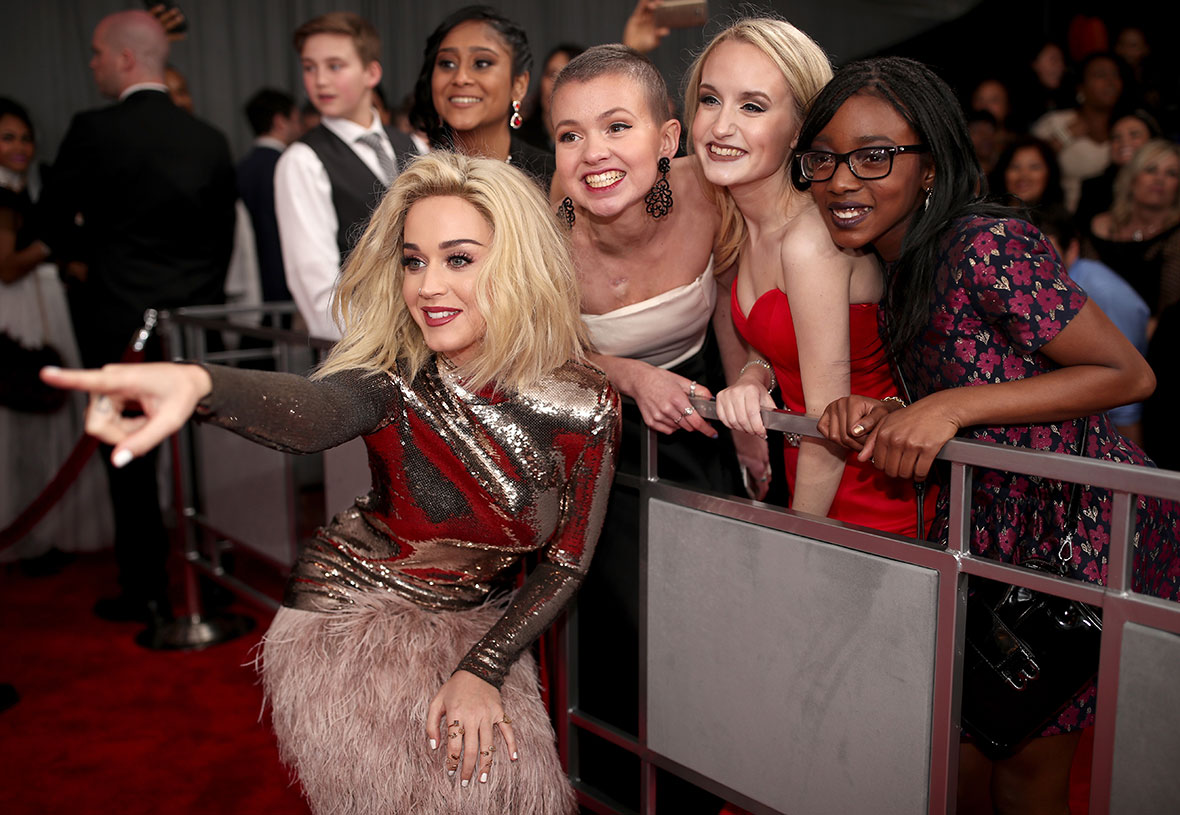 Lady Gaga crowd surfed during a duet with Metallica; Katy Perry garnered a standing ovation by ending her performance with a backdrop of the US Constitution; and hip-hop pioneers A Tribe Called Quest performed a politically charged medley with calls out to "Agent Orange," a nickname for US President Donald Trump. Other performers of the night included Ed Sheeran, Bruno Mars, and The Weeknd among others. Another big Grammy winner was late British singer David Bowie, who won all five of the nominations for his final album Blackstar, including best rock song.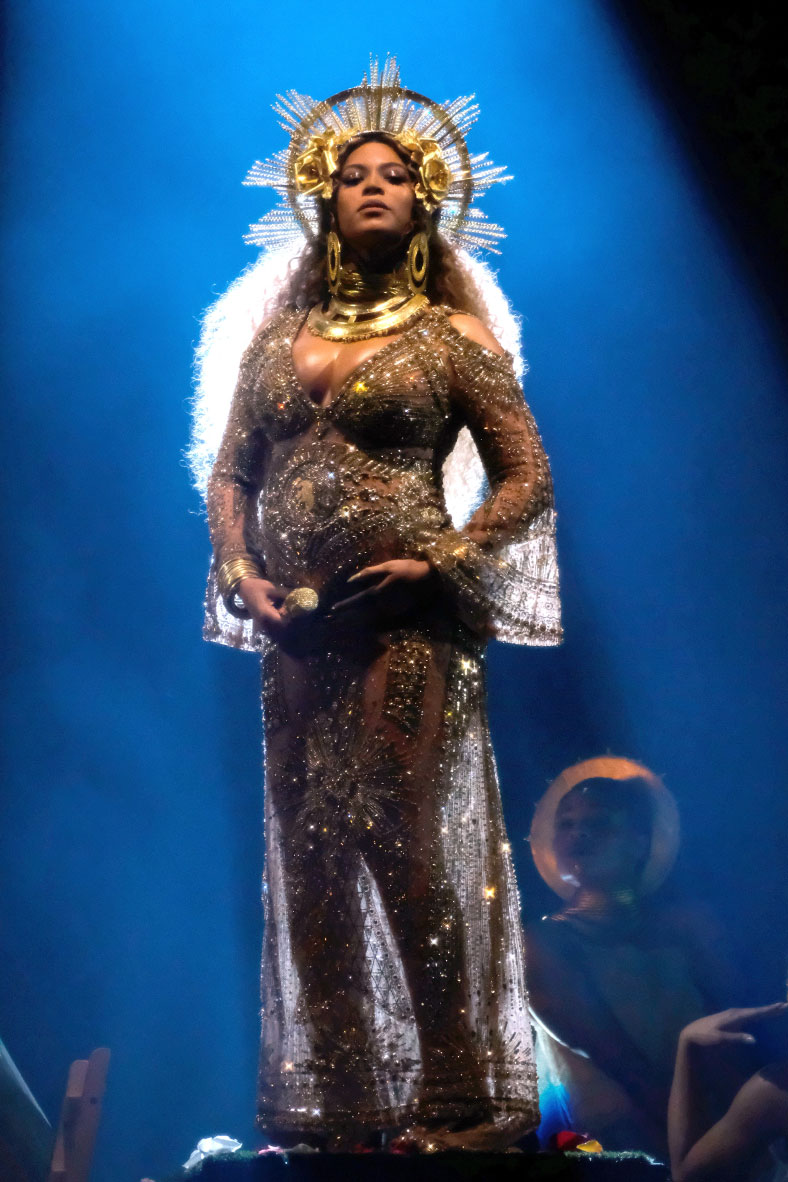 Tributes were made to musical legends George Michael and Prince, both two Grammy-winning pop veterans who died unexpectedly last year. Both were honoured with special musical performances from younger stars. Adele paid homage to Michael in a delicately rendered, somber version of his 1996 dance tune"Fastlove," which she sang as video clips of her fellow British singer-songwriter flashed on a large screen, despite getting off to a rocky start. She stumbled in the opening chords, paused and cursed, asking to start again. The Prince tribute was a raucous, dance-filled celebration capped by Bruno Mars.