Brazilian President Dilma Rousseff is facing impeachment following a dramatic loss in a crucial vote in the lower house of Congress on 17 April. According to opinion polls, more than 60% of the Brazilian population supported the impeaching. While the decision required a 75% vote, the government officially admitted defeat after 314 of the 513 members of the Chamber Of Deputies voted for impeachment and officials realised they did not have enough support to protect the president. The vote comes only two years after Rousseff won her re-election in 2014.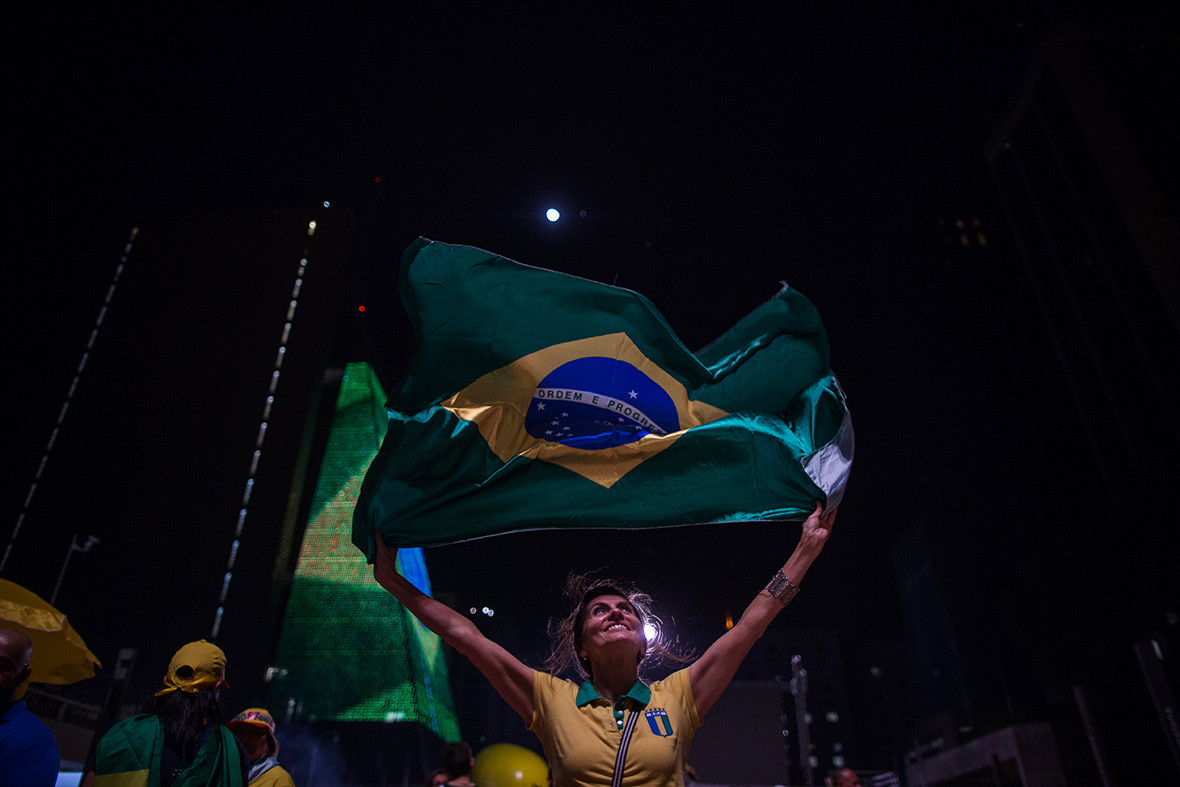 Thousands of people, who have been protesting against Rousseff's government were seen celebrating all over Brazil, after the opposition comfortably surpassed the two-thirds majority needed to send her for trial in the Senate on charges of manipulating budget accounts.Those fighting in her favour appeared to be devastated. Although she is not being tried for corruption, Rousseff's Worker's Party has been tainted by a vast graft scandal at state oil company Petrobras and by the economic recession, the worst Brazil has seen in a century.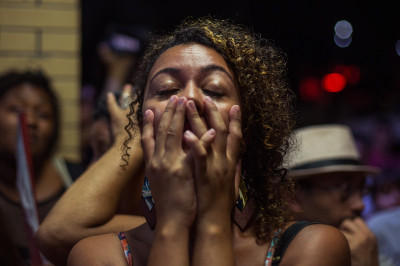 The fraud scandal, which saw ex-President Lula da Silva being briefly detained back in March, was uncovered by prosecutors who stated there was evidence that the former president received funds from the graft scheme at state oil giant Petrobras through work on a luxury beachside penthouse and a country home at a time when Rousseff was chairwoman.
Anti-government rallies have been going on for the past month and have increased the pressure on the embattled president.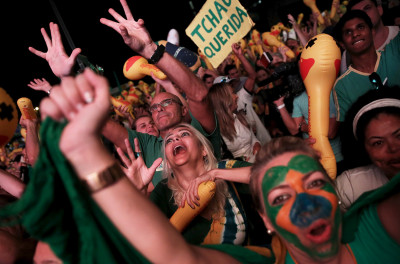 The Senate will vote in early May to proceed with the impeachment, and it is almost certain that Rousseff will be forced from office months before the nation hosts the Olympics. If so, Vice President Michel Temer will take over as acting president, serving out her term until 2018 if she is found guilty.