Tension Mounts Between David Cameron and Anti-Europe Tories [VIDEO]
David Cameron accuses Tory EU rebels of throwing in the towel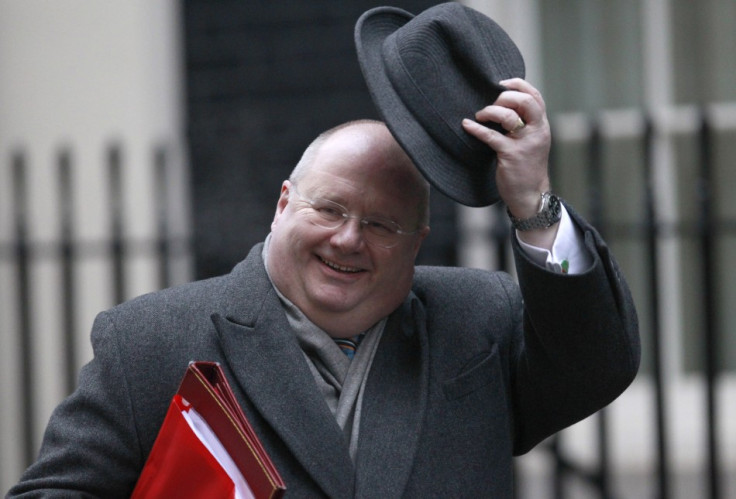 Prime Minister David Cameron accused Tory rebels who do not want to wait for the outcome of talks with the EU on the relationship of "throwing in the towel".
Speaking in Washington, he ruled out holding the vote before the 2015 General Election.
"There isn't going to be a referendum tomorrow, so it's a hypothetical question," Cameron said.
"We shouldn't give up before a negotiation has started. It seems an extraordinary way to go about things. The idea of throwing in the towel before the negotiation has started is a very strange opinion."
Meanwhile, his close political ally, the Communities Secretary Eric Pickles, warned Cameron "there is no silver bullet" for dealing with the threat posed by Ukip to the Conservative party.
The words by the influential Communities Secretary come as the Prime Minister grapples with anti-European Union MPs on his own backbenches.
Pickles told the Telegraph there is no single thing which can be done to halt the flow of votes away from the Conservatives to Nigel Farage's EU-phobic party.
But Cameron hoped his promise of an In/Out referendum on EU membership would halt Ukip's progress in the polls.
That failed to work and is instead having the opposite effect - by making Tory rebels push harder than ever for the vote to take place now.
One of those is Nadine Dorries. The MP for mid-Bedfordshire has said that holding the referendum early is the way Tories can "shoot the Ukip fox."
That has been flatly contradicted by Pickles, who told Conservative colleagues: "My chums in the Conservative Party have got to realise there is no silver bullet for Ukip.
"There is nothing that we can do in terms of 'this is the policy, this is the action that will make the big difference'.
"The only way you can beat Ukip is a concerted effort to stay connected," he told the Telegraph.
"We need to listen to the grassroots - we need to listen to them intently. But the party has also got to spread its roots and widen its reach. Get into parts of the forest that they've retreated from."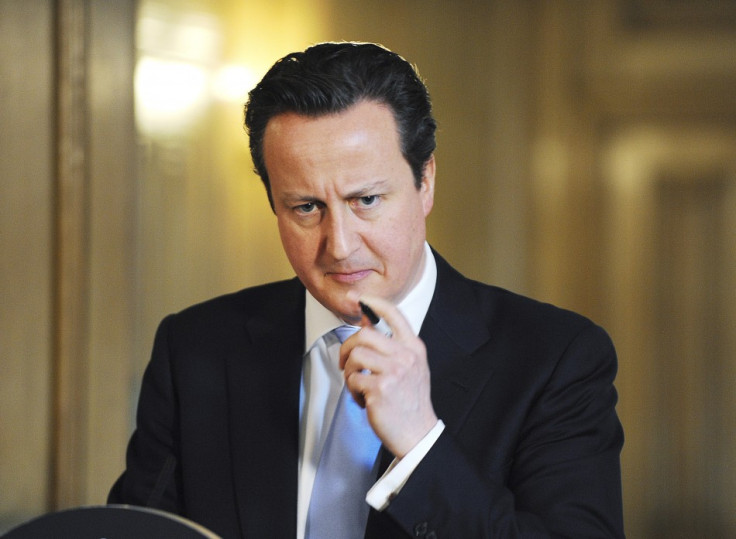 Dorries was one of a number of Conservative MPs who last week signed an amendment which indirectly called for an In/Out referendum on the EU.
The vote-now brigade were buoyed by calls from two former Chancellors - Nigel Lawson and Norman Lamont, and Michael Portillo, for Britain to exit the EU.
READ:
Ukip Polling at All-Time High as Farage Wins over Labour Supporters
© Copyright IBTimes 2023. All rights reserved.