In pictures: David Cameron's final day at Downing Street as prime minister of UK
Cameron addressed his final Prime Minister's Question Time before handing over to Theresa May.
David Cameron addressed his final Prime Minister's Question Time in the House of Commons. "My advice to my successor, who is a brilliant negotiator, is that we should try to be as close to the European Union as we can be for the benefits of trade, cooperation and of security," he told parliament in his last PMQs.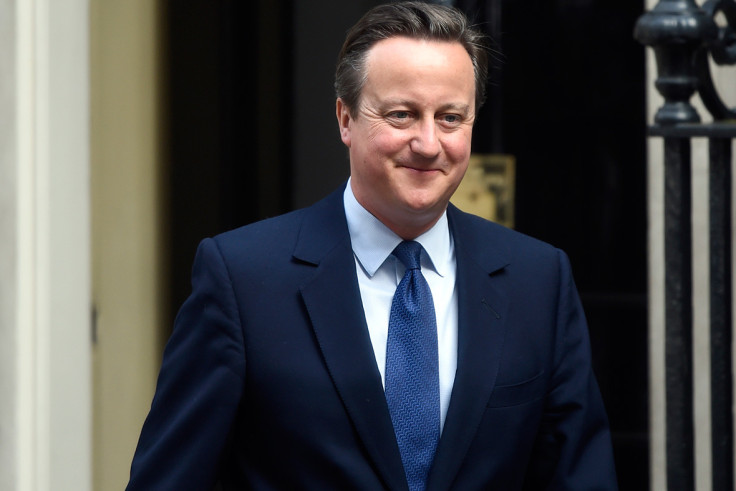 There was an unusual atmosphere of hilarity as Cameron and opposition leader of the Labour party Jeremy Corbyn exchanged jokes. Cameron took the opportunity to highlight his government's achievements in generating one of the fastest growth rates among western economies, chopping the budget deficit, creating 2.5 million jobs and legalising gay marriage. Yet his legacy will be overshadowed by his failed EU referendum gamble.
"This morning I had meetings with ministerial colleagues and others. Other than one meeting this afternoon with Her Majesty the Queen, the diary for the rest of my day is remarkably light," Cameron said to laughter in a packed House of Commons. He left to cheers, and returned to Number 10 for the last time. Removal lorries bringing Theresa May's belongings had already been and gone. Crowds gathered outside Downing Street hoping to catch one last glimpse of him. The Cameron family shared an emotional final moment on the doorstep after he said goodbye to the press, and then he headed to the Palace.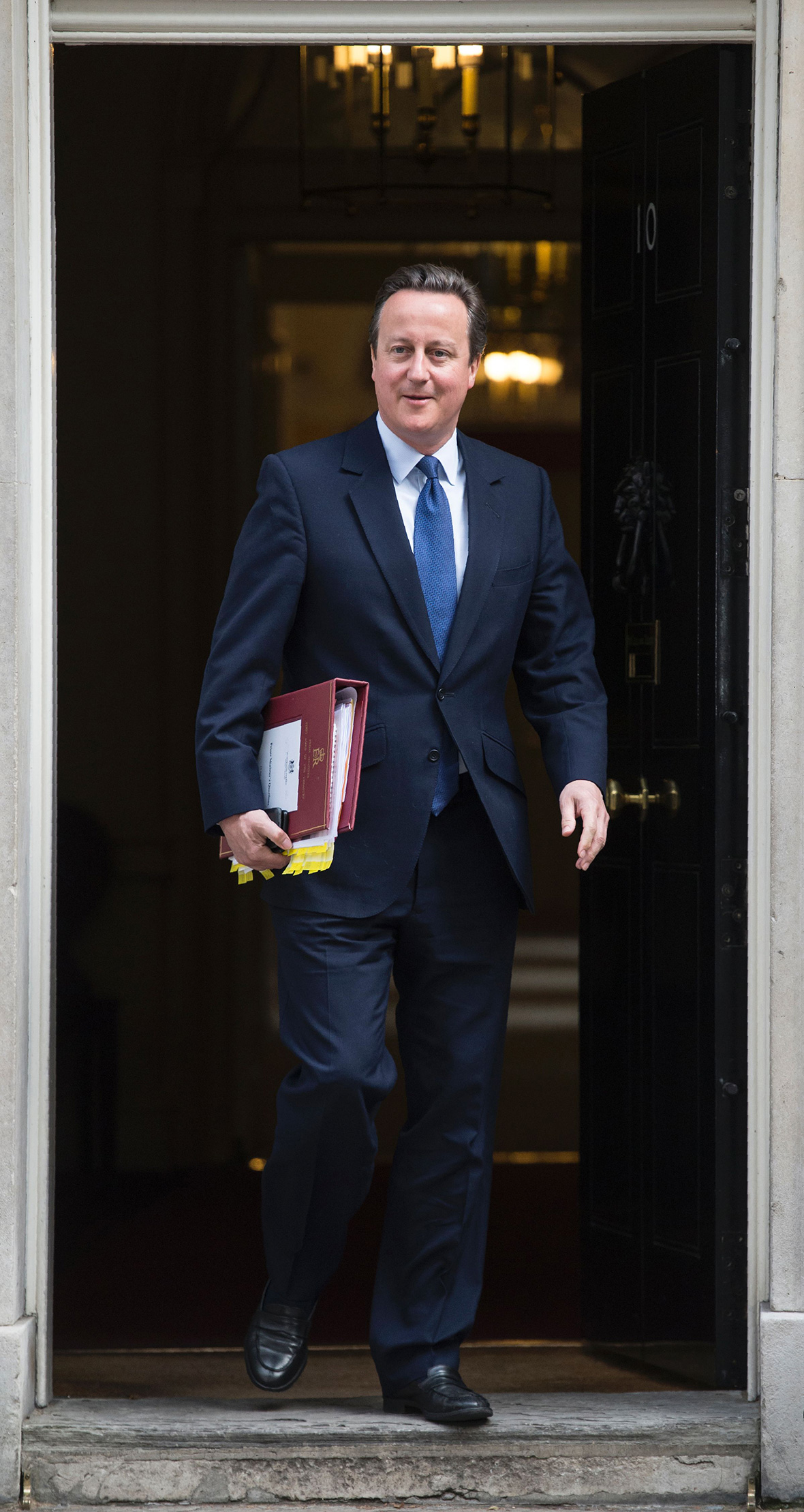 © Copyright IBTimes 2023. All rights reserved.