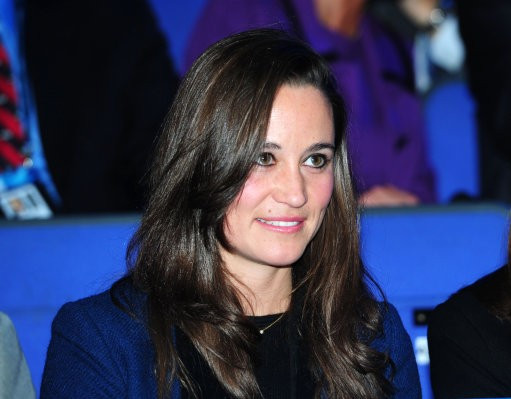 Pippa Middleton will join hands with former British Olympic champion Dam Kelly Homes ahead of the London Olympics to promote her charity work.
Dame Kelly Holmes, who won two gold medals in 800 metres and 1500 metres events at the Athens Olympics 2004, runs the Dame Kelly Holmes Legacy Trust which helps "create life chances" for young disadvantaged people to succeed not only in sports but in other spheres as well.
"Pippa is going to be doing something for my own charity leading up to the Games," the athletic champion told the Daily Telegraph in an interview. "I'm not really supposed to talk about it yet, so I can't tell you anymore," she said.
Pippa, sister of Duchess of Cambridge Kate Middleton, is a sports person. She won a medal at the GE Blenheim Triathlon in June last year. The glamorous sister of Kate has participated in road races as well. While studying at the Marlborough and Edinburgh universities, Pippa used to play hockey and tennis.
Kate, Princes William and Harry are the official ambassadors of the Summer Games.
It was reported that Pippa's representatives are talking to Olympic organising bodies to get an official role for her during the games. Pippa's representatives are said to have highlighted her enthusiasm to promote fitness and youth sports ahead of the Summer Games.