Pitt Tries Damage Control After Aniston Remarks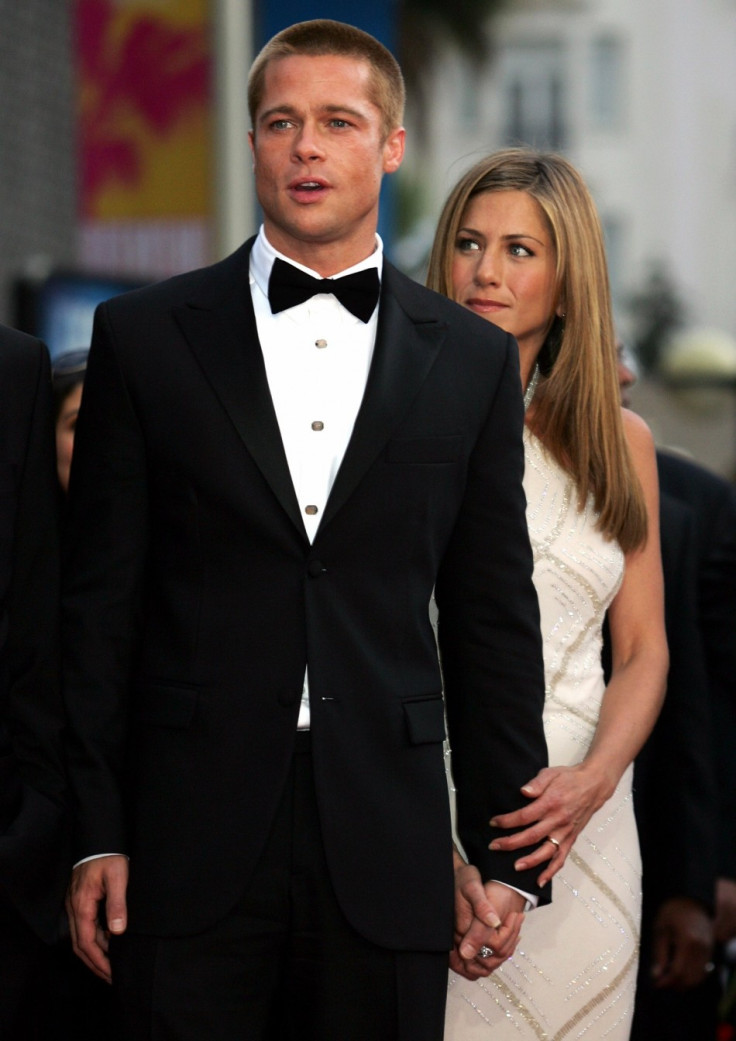 In a recent interview with Us Weekly, Jennifer Aniston said that her ex-husband Brad Pitt's remarks about their marriage were rude and inappropriate.
Aniston's friends are also reported to be furious with Pitt's remarks, especially when he said that he was trying to pretend their marriage was something that it was not.
Pitt has since then tried to repair the damage by saying his comments were misunderstood.
His words to Parade magazine, which set off the ruckus, were, "I spent the '90s trying to hide out, trying to duck the full celebrity cacophony. I started to get sick of myself sitting on a couch, holding a joint, hiding out. It started feeling pathetic. It became very clear to me that I was intent on trying to find a movie about an interesting life, but I wasn't living an interesting life myself. I think that my marriage had something to do with it. Trying to pretend the marriage was something that it wasn't."
But he later call Aniston a dear friend still and said that she doesn't deserve to go through all this.
"All I know is that my point was, the best thing I'd done as a father is be sure that my kids have a good mother," referring to Angelina Jolie, Pitt told Matt Lauer in an interview.
"That's all I was, or am, trying to say. It has no reference to the past. And I think it's a shame that I can't say something nice about Angie without Jen being dragged in. You know, she doesn't deserve it," he added.
© Copyright IBTimes 2023. All rights reserved.