The PlayStation 4 will go on sale in the UK and Europe on 29 November, priced at £349, and will arrive in the US on 15 November.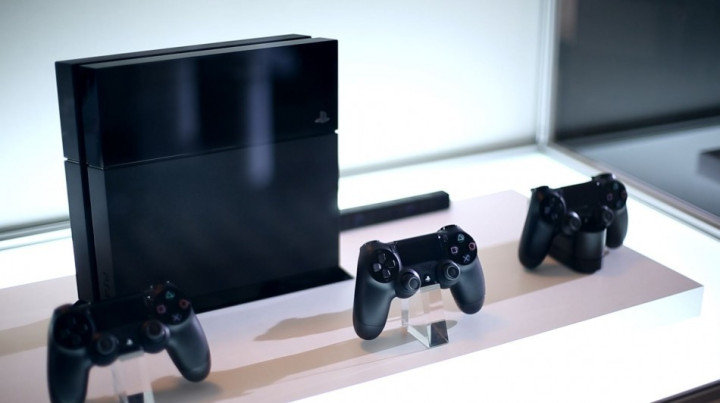 Announced at Sony's Gamescom press conference on 20 August, the confirmation means Sony has beaten rival Microsoft to the punch, which is yet to reveal the release date for its Xbox One; Sony also said it has received more than one million pre-orders for the PS4 to date.
In a not-so-subtle dig at Microsoft, which made a high profile U-turn on many of the Xbox One's controversial policies, Andrew House of Sony Entertainment Europe said: "While others have shifted their message and changed their story, we were consistent in sticking with policies and a model that was fair and consistent with consumer desires."
Sony also said that gamers who buy flagship games such as Battlefield 4 and Watchdogs for the PlayStation 3 will be able to upgrade to digital PlayStation 4 version for "significantly discounted price."
PS Vita reduction
The PlayStation Vita will see its price reduced to €199 (£170, although a new UK price yet to be confirmed) and $199 in the US. The company also said it will reduce the prices of PS Vita memory cards "significantly" though it didn't say by how much.
Earlier in the day, Microsoft announced that there will be 22 Xbox One games available at launch, and that every console pre-ordered in Europe will come with a free digital copy of Fifa 14.
Microsoft also announced with EA Sports that the Xbox One version of Fifa 14 will get exclusive content in the form of legends players for the Ultimate Team game mode; featured legends players will include Pelé, Patrick Vieira, Freddie Ljungberg, Ruud Gullit, and Gary Lineker.
Priced at £429, the Xbox One is £80 more expensive than the PS4, although it can be argued that the inclusion of the second-generation Kinect sensor and Fifa 14 (for pre-orders, at any rate) will help to bridge this gap. The Xbox One is also expected to go on sale in November.
Earlier this month, Microsoft admitted that it would have to delay the launch of the Xbox One in eight European countries, but will bring the console to 13 countries from day one.
Sony is also facing stock shortages, with retailers such as Amazon and Game stating that pre-orders placed before 6 August might not result in a launch day delivery.