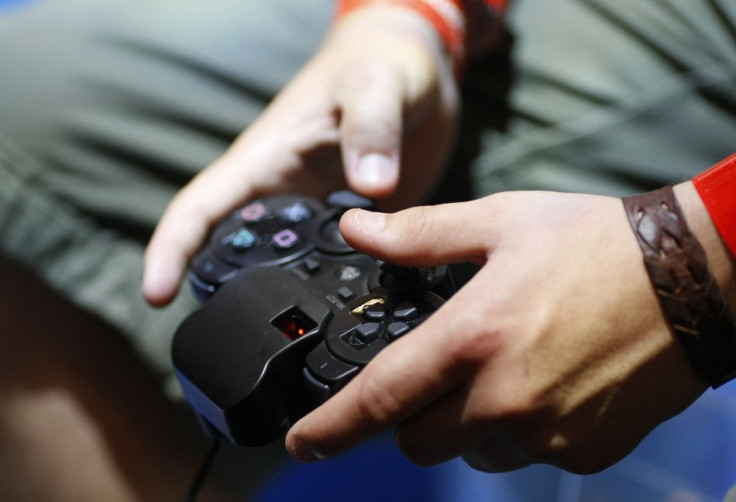 With PSN service finally crawling back to life, Sony representatives have offered an olive-branch of peace to frustrated consumers in the shape of an as yet unspecified "Welcome Back" package of services and premium content.
The promise acts as a part of the company's ongoing public relations battle to save face after a successful cyber attack, which granted hackers access to over 10 million users account and credit details, forced Sony to shutdown the PlayStation Network -- the online network that supports all Sony's consoles including the PlayStation 3 and PSP.
In a statement issued through the company website on 14 May, as well as the free gifts Sony revealed its plans to begin resuming service across the Americas, Europe, Australia, New Zealand and the Middle East.
Despite the optimistic tone, consumers aren't out of the storm yet. Certain services, including access to the PlayStation store -- the online marketplace for buying games and additional content -- will remain down until the end of the month and there is still no solid date as to when service will resume in Asia.
In addition to the free content, the statement also outlined Sony's plans to implement additional security measures, including the appointment of Fumiaki Sakai as acting Chief Information Security Officer of Sony Network Entertainment Inc.
Executive Deputy President Kazuo Hirai also took the opportunity to apologise to PSN subscribers and reiterate the company's promise to increase focus on security.
"I'd like to send my sincere regret for the inconvenience this incident has caused you, and want to thank you all for the kind patience you've shown as we worked through the restoration process.
"I can't thank you enough for your patience and support during this time. We know even the most loyal customers have been frustrated by this process and are anxious to use their Sony products and services again. We are taking aggressive action at all levels to address the concerns that were raised by this incident, and are making consumer data protection a full time, company-wide commitment."
While it remains a mystery what the exact content and services the "Welcome Back" package will contain, given the extended duration of the outage and nature of the information taken it is doubtful whether Sony will be able to buy back the trust of the general consumer with a few free downloads -- the trade in figures of PS3's for Xbox 360's certainly say otherwise.