Sony's first-party studios currently have 30 games in development for the PlayStation 4, 20 of which will release in the first year that the console is on shelves and 12 of which are brand new franchises.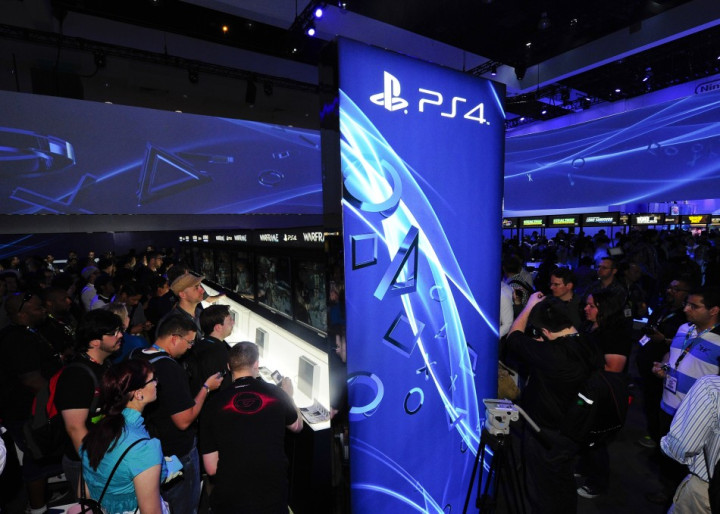 In an interview with Gamereactor, Jim Ryan, CEO of Sony Computer Entertainment Europe, said that despite showing a lot of games at the PS4's launch in February, there was still "a lot coming":
"At the event in New York on February 20 of this year, we showed a lot of software. What we did at E3 was really show some updates to those games...There's a lot coming.
"I'm sure you heard from Shu [Yoshida, SCE Worldwide Studios boss] that just in his studios he has 30 games in development. 20 of them are going to ship within the first year of the console's life, and of those, 12 are new IP."
Ryan said that more new PS4 games would be revealed during Gamescom, which is set to be held in Cologne between 21 and 25 August.
"There's a lot going on, it's just that we need to keep stuff back. We've got Gamescom for us Europeans [and] we need to have something to show, don't we?"
Confirmed exclusive titles for the PlayStation 4 include first-person shooter Killzone: Shadow Fall, racing sim Driveclub and platforming game Knack. Third party non-exclusives like Watch Dogs and Battlefield 4 will also be available on the console when it launches later this year.
Ryan's comments represent another Sony victory over Microsoft, whose Xbox One console will go up against the PlayStation 4 when both go on sale later this year. At the Xbox One launch event, Microsoft said the console would receive 15 exclusive games, eight of which would mark the beginning of new franchises.
Aside from having a larger line-up of games, Sony had previously scored points against Microsoft by allowing users to freely trade used PS4 games and to use the console without needing an internet connection.
HIowever, Microsoft has since reversed its policies regarding these issues; the company originally planned to have users "check-in" their Xbox One every 24 hours and to place various restrictions on the reselling and swapping of used game discs.
Both the Xbox One and PlayStation 4 are currently expected to launch in November priced from £429 and £349 respectively.