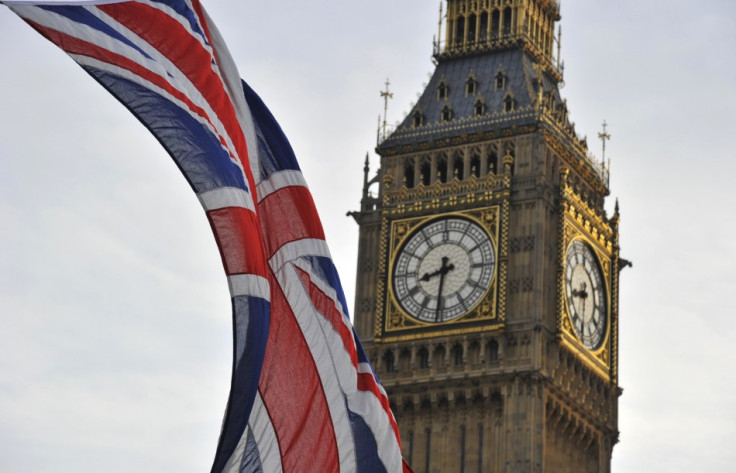 David Cameron made a forceful plea to the House of Commons to see the positive sides of remaining a member of the EU and top have an "in-out" referendum would be "wrong timing".
The prime mister spoke ahead of the vote around 10pm this evening. Although the prime minister is expected to win the vote comfortably, as many as 70 Tory MPs are thought to be voting against the government, despite the enforcement of a three-line whip.
Cameron said: "When your neighbour's house is on fire, you put out the flames not least to protect your own house."
When asked about reform, the prime minister said that he "understood the yearning for reform" but that the "time for reform was coming" and to abandon membership from the political alliance was not answer.
Cameron outlined that Britain needed to remain in the EU because so many of our exports went to the Eurozone, and businesses needed access into the single market. Furthermore, if Britain left the EU then it would lose its place at the table and would lose its influence for negotiating issues in mainland Europe.
Conservative rebels pushing for an in-or-out referendum on Europe are riding the tide of public opinion, according to a Guardian/ICM poll. Some 70% of voters want a vote on Britain's EU membership, and by a substantial nine-point margin respondents say they would use it to vote for UK withdrawal.
Labour rebellion
Cameron is not the only political leader facing a rebellion, after it emerged that the Labour leader, Ed Miliband, also faces a rebellion of his own with up to 30 MPs voting against their own three-line whip.