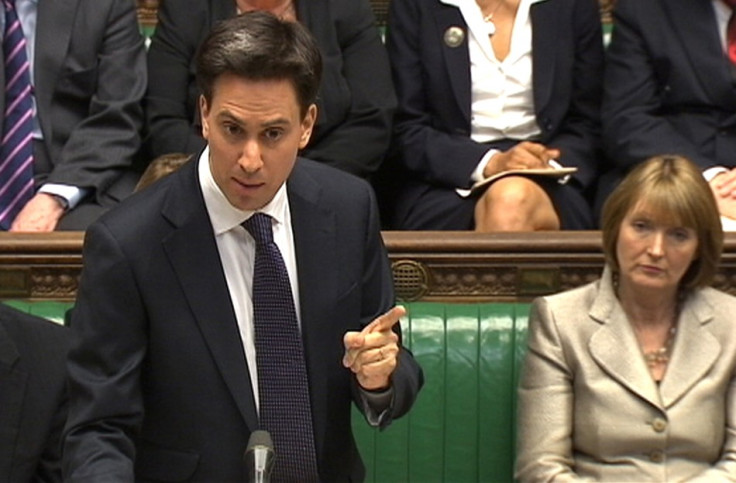 A fiery session of PMQs roared in the Commons.
The Prime Minister, David Cameron, branded Labour leader Ed Miliband "weak, left wing and irresponsible" during this week's PMQs.
With up to two million public sector workers on strike today, Mr Miliband chose to attack the Prime Minster over the government's failure to deal with the concerns of union members prior to the November 30 action.
But Mr Cameron refused to accept that the government had allowed the situation come to a boil in this manner, saying "negotiations are ongoing". The Labour leader, who won his party's leadership contest just over a year ago based on the trade union vote, was accused by the Prime Minister of "being in the pocket of the unions".
"We know which side the party opposite has chosen," Mr Cameron said. "The leader of the opposition is weak, left wing and irresponsible."
Mr Miliband clashed with the Prime Minister over details on cuts to public state pensions, claiming that 800,000 workers will be earning less. But Cameron defended his party's decision, arguing that "with people living longer, people should make greater contributions".