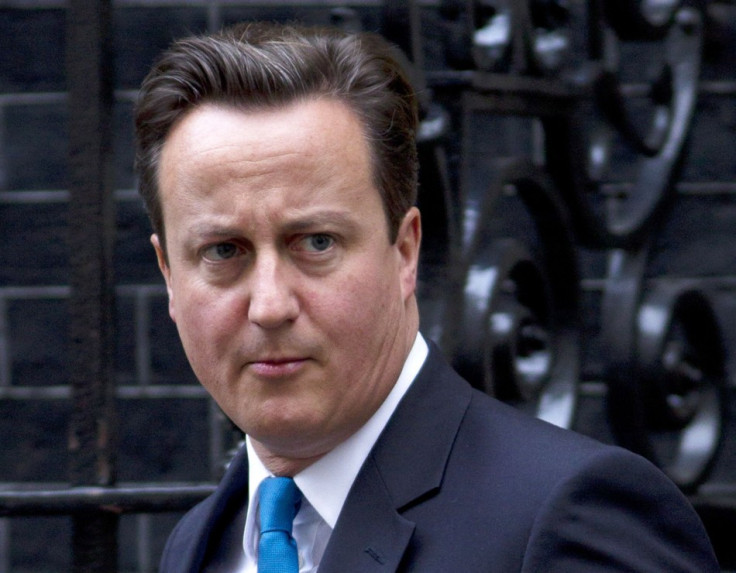 The prime minister, David Cameron, and the Labour Leader, Ed Miliband, clashed over Europe debt crisis ahead of the critical EU summit in Brussels later Wednesday.
Miliband began by trying to drive a wedge between Cameron and the Deputy Prime Minister, Nick Clegg, criticising the pair for not singing from the same hymn sheet on Europe. He also said that the prime minster "spent the last week pleading, not leading", referring to the rebellion on Monday when 81 MPs voted for an "EU: in or out" referendum.
Cameron responded angrily to Miliband telling him it was "typical of him to make his questions political" despite it being one of the most important days in the history of the EU.
He made the point that what both he and the deputy prime minister agreed were both keen to seek, "an opportunity to rebalance the power between Brussels and Westminster."
Cameron said that he "supported the firewall idea" mentioned by the German Chancellor, Angela Merkel, in an earlier statement to the German parliament to "prevent contagion from other countries spreading around Europe."
Tory backbenchers, who gave their leader a "bloody nose" during Monday rebellion, didn't ask a single question regarding the referendum vote on Monday, when the prime minister enforced a three-line whip.
Cameron left the Commons directly after the finish of PMQs to to head for a Eurozone crisis meeting Brussels.