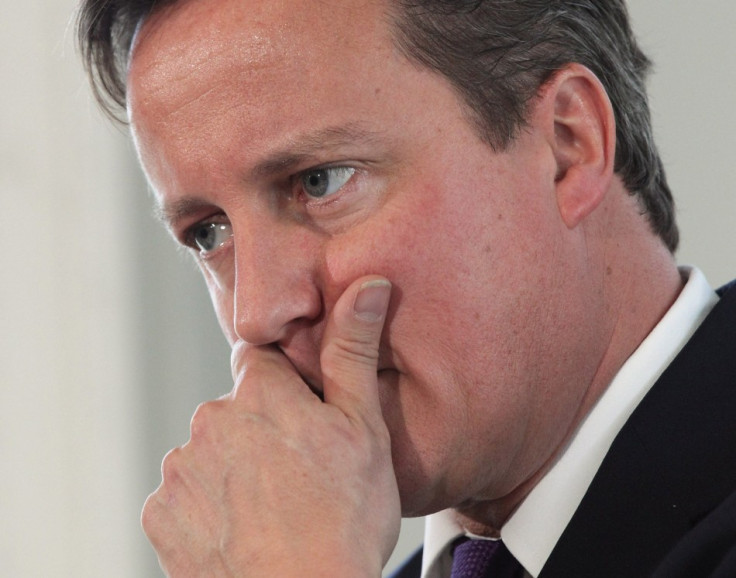 Labour's leader, Ed Miliband clashed with the prime minister, David Cameron, on the UK economy but avoided asking anything on the Eurozone issue.
Miliband asked whether the recent growth figures of "half a per cent" were comforting in the wake of "high unemployment and high inflation rates."
Cameron responded that he was disappointed that Miliband couldn't see beyond a political question when "a global storm in the world economy" was rife.
The former chancellor, Alistair Darling, was the only member of the Commons who pushed the prime minister on the imminent G20 summit questioning the level of "detail" that needed to be printed regarding the eurozone package.
Alan Duncan of the Conservative party said: "Alistair Darling's question on the G20 was better than all six of Miliband's questions."
Cameron also responded to criticism of his Business Growth Fund, which has so far only made two investments as well as talking up the Green Investment Bank which will fund renewable energies principally in Scotland.