Prime Ministers Questions: Is Cameron 'Scared' Of Ministerial Code investigation into Jeremy Hunt?
Labour leader attacks Prime Minister over failure to refer culture secretary to Alex Allan despite rebellion from Nick Clegg.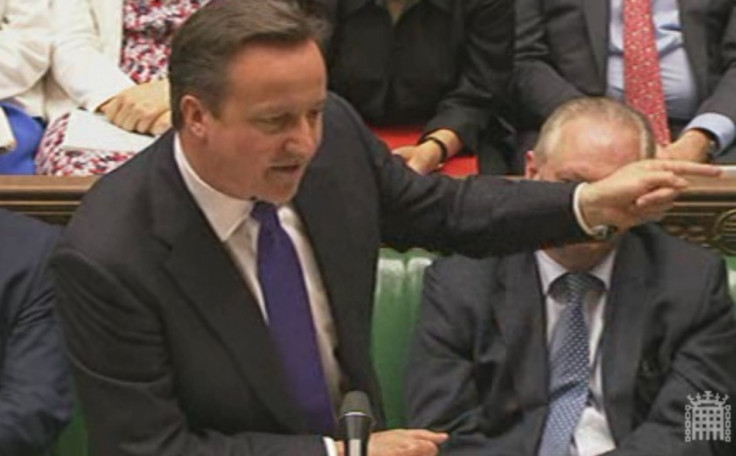 David Cameron was forced to defend his decision not to refer the culture secretary, Jeremy Hunt, over possible breaches of the ministerial code following the loss of support from depuity prime minister Nick Clegg.
The prime minister came under fire from Labour leader Ed Miliband during prime minister's questions on a day when Labour will call for a vote for Hunt to be referred to Sir Alex Allan over his actions during the News Corporation attempt to buy out BSkyB.
MIliband was able to revel in the lack of support given by Clegg, who ordered Liberal Democrat MPs to abstain from the vote. Critics of Cameron's lack of action claim that Clegg believes Hunt still has questions to answer.
Miliband opened the questioning by asking Cameron why he referred Baroness Warsi to Allan after she failed to reveal business interests, while still refusing to do the same to Hunt.
Cameron replied: "I think there's a very significant difference between the two cases. In the case of Baroness Warsi there wasn't a judge led inquiry with witnesses giving evidence under oath. That's why I have asked Alex Allan to look into the case.
Cameron repeated his assertion that he was happy with Warsi's explanation.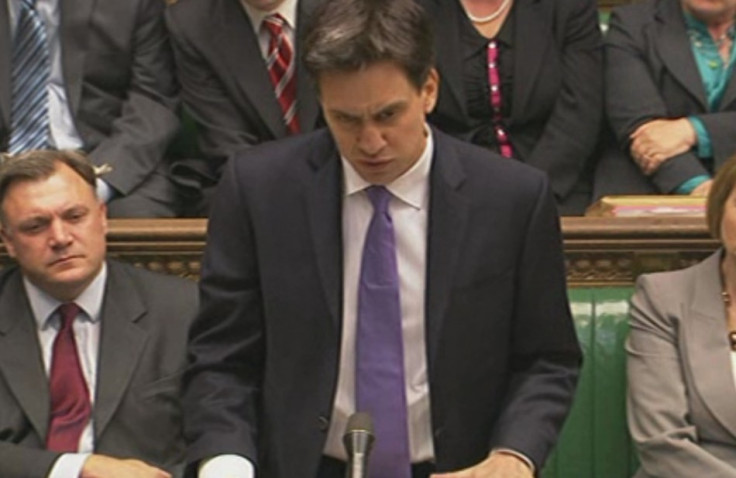 However Miliband kept the focus on Hunt, asking why Cameron could not rely on the support of his deputy prime minister.
Cameron said: "Let me be absolutely frank. What we are talking about here are the relationships that Conservatives and Labour have had with News Corporation and News International. To be fair, the Liberal Democrats didn't have that relationship and their abstention tonight is to make that point."
The Prime Minister quoted from a letter penned by Allan stating that the Leveson Inquiry meant that he did not believe he would have anything to add to the proceeds.
Miliband said: "The reason [Cameron] won't refer Hunt to the independent advisor is because he is scared that the culture secretary would be found to be at fault.
"It's not just about the culture secretary's judgement, but about the prime minister's judgement, which is so flawed even his deputy prime minister can't support him."
Clearly irritated, Cameron said he hoped the English football team was better at putting the ball in the back of the net and said he wanted to let Hunt focus on the Olympics.
"If there was an Olympic medal for double standards and rank hypocrisy then the Labour party would definitely be in the running," he added.
While Cameron fought his corner in the Commons, Clegg gave evidence at the Leveson inquiry, where he described the "derision" heaped upon the Liberal Democrat party by the press.
He went on to back Hunt when questioned, claiming he had given a "full and convincing account" of the News Corp bid.
© Copyright IBTimes 2023. All rights reserved.