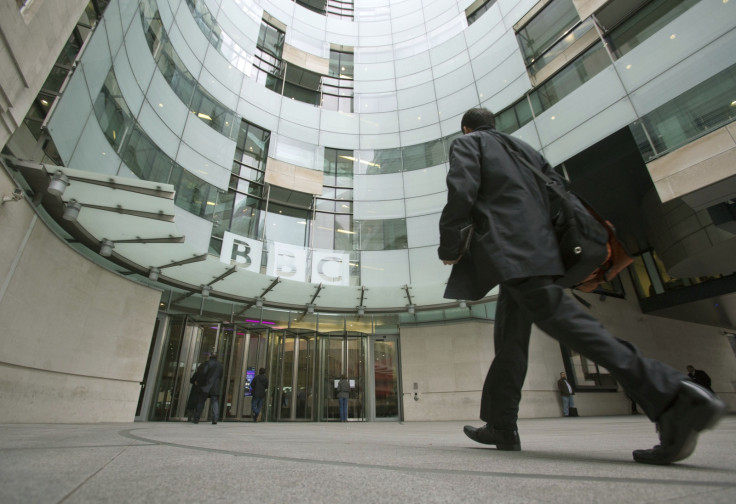 The BBC is refusing to publish the pay levels of its top stars because it claims it would create a "poacher's charter". The broadcaster issued the warning after a group of MPs said it should release the details of all salaries over the £143,000 ($189,400) per year threshold for performers, presenters and producers.
The recommendation for the licence fee payer funded organisation comes from the House of Commons' Culture, Media and Sport Committee, which argued that there is "no good reason to hide BBC performer's total pay under the guise of preventing poaching by other stations".
Conservative MP Damian Collins, who chairs the group, added: "It's disingenuous to say confidentiality is needed to prevent poaching when, in general, everyone in the industry knows what everyone else is getting paid.
"The threshold should be the same for both executives and talent, the salary of anyone getting paid more than the prime minister should be published."
The BBC is planning to identify all employees and freelancers who earn over £450,000 and a spokesperson for the corporation said it was publishing details of senior manager salaries over £150,000.
"We cut our bill for talent pay by £8 million last year, but creating a poacher's charter by publishing the salaries of individual presenters and actors wouldn't be in the interests of licence fee payers who say they want the best talent on the BBC," the spokesperson added. "We believe the proposal in the White Paper is a sensible compromise."
The Culture, Media and Sport Committee also recommended that a staff representative was elected to the BBC board, a suggestion that was welcomed by the National Union of Journalists (NUJ).
"We have long argued that many of the recent scandals at the BBC were caused by the management and the governance of the corporation being out of touch with the programme makers and staff on the ground," said Michelle Stanistreet, NUJ general secretary.
"We also agree with the committee that the BBC needs a strong, independent board led by a chair who is willing and able to stand up to BBC executives, when necessary, and to anyone, ministers or otherwise, who attempt to undermine the independence of the BBC."