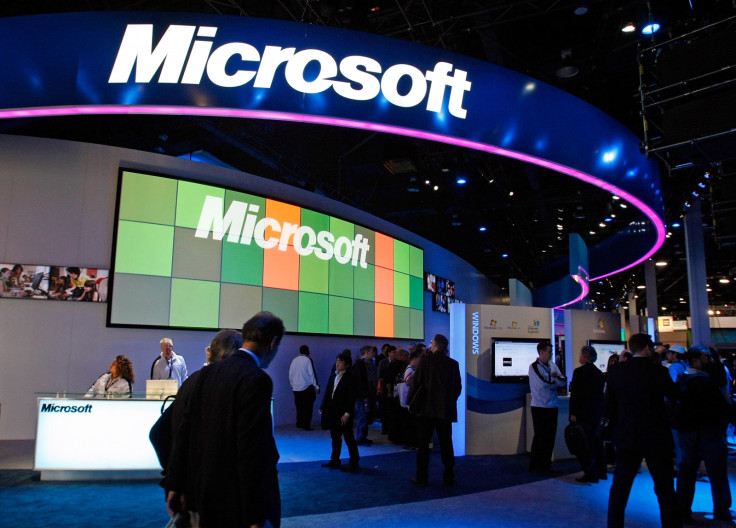 Microsoft has sold $19.75bn (£15bn) of bonds to finance its recent acquisition of LinkedIn. In June Microsoft announced plans to acquire LinkedIn for $196 per share in an all-cash transaction valued at $26.2 bn.
Under the agreement, LinkedIn will retain its distinct brand, culture and independence, with Jeff Weiner remaining the chief executive officer of the company reporting to Microsoft CEO Satya Nadella.
Microsoft has now issued $19.75bn of debt with seven maturities, people familiar with the matter told the Financial Times.
Orders exceeded $50bn with the strongest demand for 10 and 30-year papers. The sale comprises fixed-rate notes that mature between three and 40 years. The sale will raise US corporate bond sales above the $500bn mark for the year. Microsoft now makes it to the list of US companies taking advantage of record-low borrowing costs.
The Microsoft sale marks the third-largest US corporate bond sale of the year, after Anheuser-Busch InBev NV's $46bn deal that took place in January and Dell's $20bn deal in May, suggests a Bloomberg report. Recently, Apple sold $7bn of bonds.
"It continues to be the basic grab for yield that exists in the world now. We are seeing tremendous interest from overseas. Even domestically you have pension funds and insurance companies that can't get to their yield targets but have to get as close as they can," said Chuck Burge, a portfolio manager with Invesco.
Foreign investors have shifted their focus to the US rapidly, as central banks in Europe and Asia have brought down interest rates and introduced bond-buying programmes. According to Wells Fargo strategists, non-US investors have shown a clear preference for investment grade corporate paper.
"The US investment grade market place is one of the last markets to offer any yield. This is driving investors from around the globe to the US market," said Dan Mead, head of Bank of America Merrill Lynch's US investment grade syndicate.