Mauricio Pochettino has hailed Tottenham's "fantastic reaction" to the recent defeats to Liverpool and KAA Gent after a hat-trick from Harry Kane inspired Spurs to an impressive 3-0 victory at Fulham on Sunday (19 February). Yet the Argentinian manager revealed that he held meetings with his players during the week after the recent disappointments.
Spurs saw their Premier League title chances dented when suffering a 2-0 defeat at Liverpool last Saturday, just days before losing 1-0 to Gent in the first leg of the Europa League round of 32.
But Tottenham managed to put those defeats behind them to see off Fulham and book a place in the quarter-finals of the FA Cup.
"We had some meetings at the training ground to try to find why and try to recover the feeling. It was very important and I'm very pleased because the reaction was good. We played against a very good team, difficult opponents in the FA Cup. and showed we can cope and fight. The reaction was fantastic," the Tottenham boss said following the 3-0 victory at Fulham.
"Yes, after Liverpool and Gent we were all disappointed with how we started. This was completely different and that is all about spirit, the team, quality - all those things were there today and that shows the character and the quality to recover in the right way."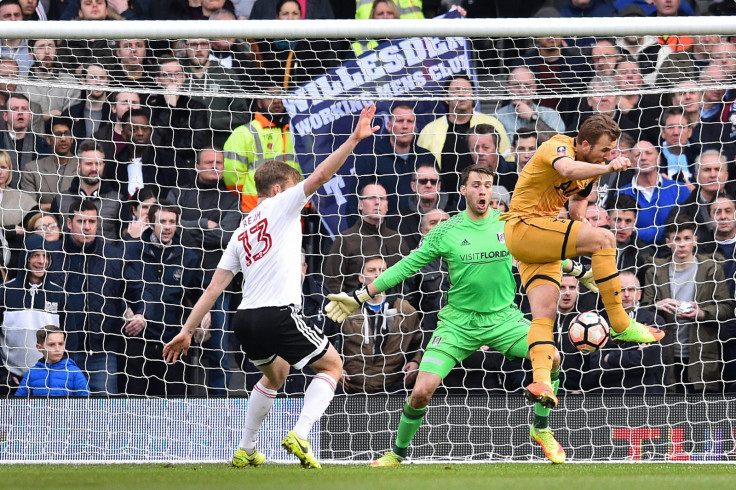 Pochettino urged his Spurs players to use the victory as a springboard ahead of Thursday's second encounter with Gent.
"We took to the game with the right attitude, were very focused and tried to show our quality and fight," he said.
"I'm very happy to return to that [winning] feeling after two defeats. That was important for us and a big boost of confidence ahead of Thursday."