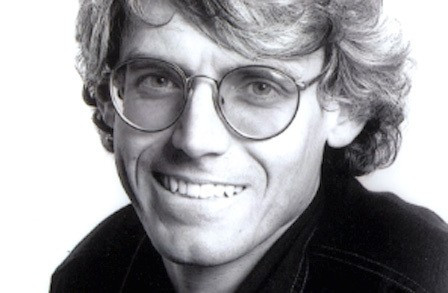 John Kinsella, visionary Australian poet and novelist, nominated for his work "Armour," has joined British poet Alice Oswald in withdrawing from a prestigious poetry award, the T.S. Eliot Prize, in protest of its sponsorship by a hedge fund firm. Oswald, who pulled out earlier in the week, was shortlisted for her Homer-inspired collection "Memorial."
Due to recent government spending cuts, the Poetry Book Society, which organises the annual award, has lost funding from the Arts Council of England. Following this, the society negotiated with the investment company Aurum Funds for a three-year sponsorship deal.
This move was strongly condemned by both Kinsella and Oswald who were among those shortlisted for this year's prize.
"The business of Aurum doesn't sit with my personal politics and ethics. ... Hedge funds are at the very pointy end of capitalism, if I can put it that way," Kinsella said.
Awarded each year to the best new collection of poetry, the T.S. Eliot Prize for Poetry is regarded as the largest and most esteemed award of its kind in the UK and is described by the Irish Independent as the "world's top poetry award."
Every year on the night before the prize-giving, 10 nominated poets are invited to take part in the award ceremony.
The winner of the award receives a check for 15,000 pounds and each nominee receives a 1,000 pounds. The winner for the current year will be announced on Jan. 16.