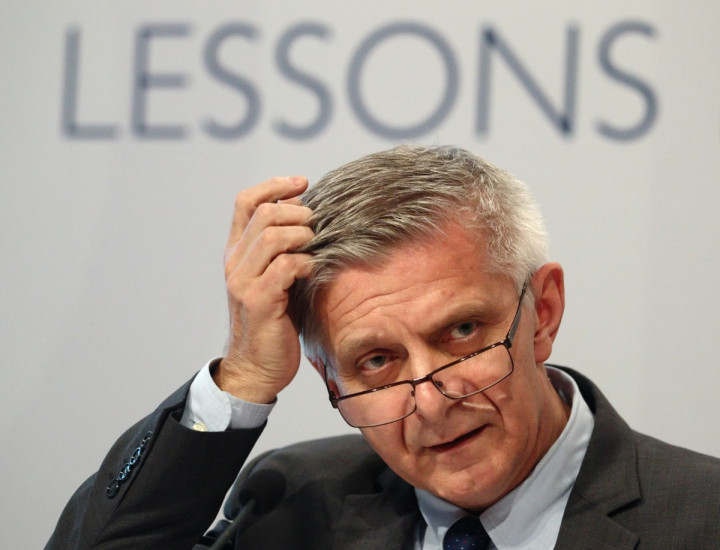 Polish central bank governor Marek Belka has refused to resign after a leaked tape recording revealed him to be discussing the removal of the country's finance minister, as well as using profanity when describing senior bank colleagues.
Belka, a former Prime Minister who is now head of the Narodowy Bank Polski, said in a TVN interview: "I am not considering stepping down."
"A true picture is slowly emerging from this media dust, and we are getting to the essence, that this [his comments on the tape] was rather out of concern for the state," he added. The 62-year-old has strong connections with the current government.
Following the leaking of the tape, Poland's Prime Minister Donald Tusk has come under pressure from the opposition to axe Belka.
However, in Poland the central bank governor cannot be legally removed unless he has been deemed too ill to do the job or if he has committed a crime.
Tusk said in a news conference that analysis of the tape shows that Belka did not commit a crime.
"Irrespective of how nasty was their way of expressing their opinions, they were talking about how to help the country, not how to harm the country, about joint actions in times of crisis," he said.
Regardless of political pressure to remove Belka, the Polish Prime Minister does not have the power to do so, even though Tusk appointed him in the role in the first place.
Belka is four years into a six year term.
Belka has apologised for the language he used on the tape and any offence caused and made it clear that he was not trying to make any political deals.
He added that the leaked excerpts highlight soundbites which are out of context with the entire conversation.
What Did Belka Say on Tape?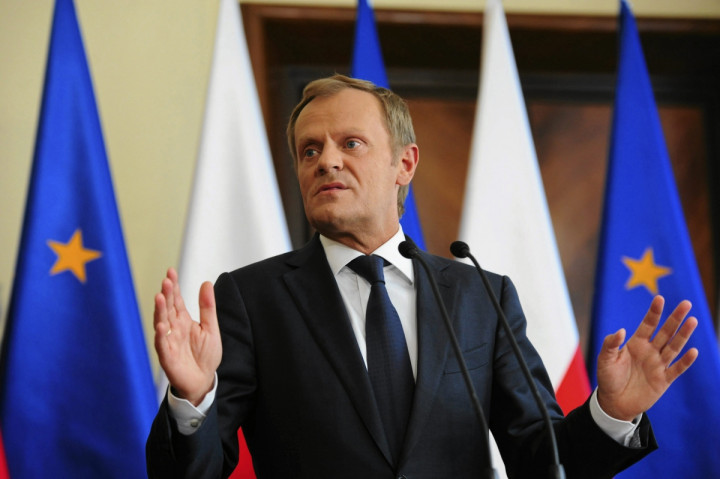 The tape was recorded at a famous restaurant in Poland's capital city Warsaw called Owl and Friends.
It is frequented by senior officials and prominent business people due to its notoriety for privacy.
The tape was recorded in July last year. Belka can be heard discussing with Interior Minister Bartlomiej Sienkiewicz that he would be willing to step in to help save the economy on condition that Finance Minister Jacek Rostowski was removed.
Four months after the recording was made, Rostowski was ousted in a cabinet reshuffle.
However, Prime Minister Donald Tusk and Belka have since said the removal of the finance minister was a coincidence and unrelated to the conversation in Owl and Friends.
Belka was also heard on the tape making negative personal remarks about central bank council member Jerzy Hausner.
He also remarked that if the country imposed a rate setting council, it would impede his ability to help the government.
"Of course, we have this f**king Monetary Policy Council," said Belka on the tape.
"But we are able to play with it."