UK's online cybercrime reporting forum Action Fraud went offline on 15 August (Monday). The online platform has been designed for public use. Here victims of cybercrime can report illegal activities to the authorities concerned but the forum itself is not an investigative body.
According to a report by the Register, the site was down due to undetermined IT issues. Action Fraud apologised for the inconvenience caused and confirmed that it was "aware that some people are experiencing difficulties with our online reporting tool". A spokesperson for the City of London Police also said that the department was working to resolve the issue, adding that it did not appear that the outage was caused by a malicious attack.
The crimes reported on Action Fraud are directed to the National Fraud Intelligence Bureau, which is run by the City of London Police. Coincidentally, the recent alarming rise is cybercrime has also prompted Scotland Yard to launch a new dedicated "troll hunting" unitto battle online abuse. The unit, named Online Hate Crime Hub, will be aimed at providing support to victims of online abuse and crime as well as identify perpetrators involved in both criminal and non-criminal online hate incidents.
A spokesperson for the Metropolitan police force said, "By establishing this unit, we are sending a strong message to those who use online forums to spread hate that their actions will not be tolerated. The Metropolitan police service continues to have a zero-tolerance approach to all forms of hate crime. The Met encourages all victims of hate crime to report any incident to the police and will make every effort to hold offenders to account and bring them to justice," the Guardian reported.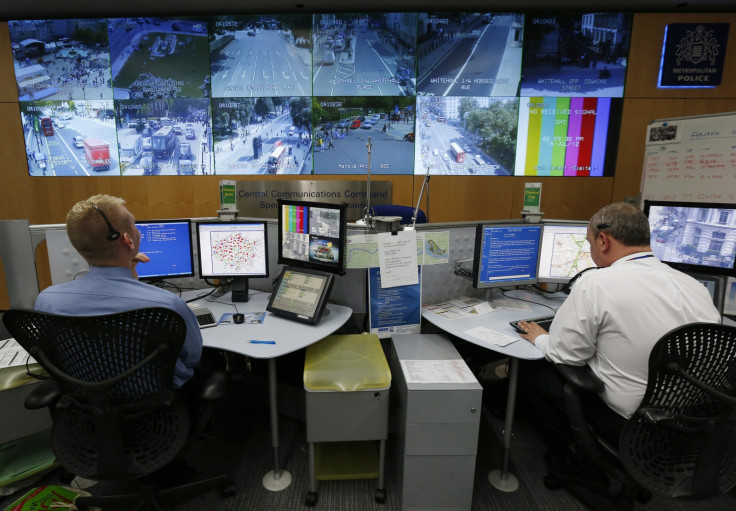 The Online Hate Crime Hub will receive £450,000 ($581,310) from the Home office, however the entire initiative is believed to cost the Scotland Yard around £1.7m. The new unit will include a comparatively small team of trained officers, including one detective inspector, one detective sergeant and three detective constables, who will be responsible to provide support to victims of online abuse as well as track trolls.
Online abuse has become a major concern, with even tech giants like Twitter, Facebook and YouTube joining hands to counter and deter online hate speech on social media.